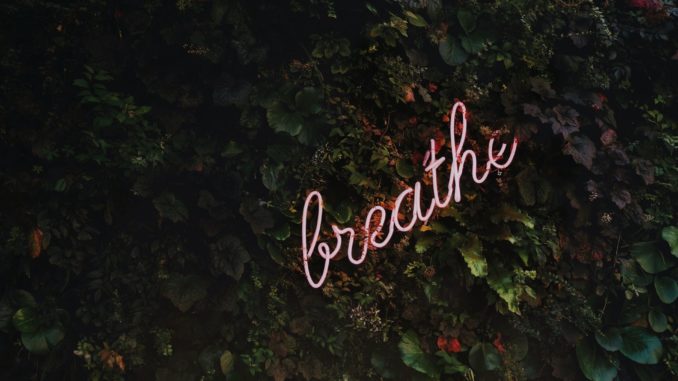 Taking a break from work is vital for your mental and physical wellbeing, says Westfield Health's Director of Wellbeing, Richard Holmes. As we approach the busy Christmas period he explains why it's important to switch off when you clock off this festive season
In today's 'always on' digital world it's easy to think that you need to be available 24/7 – but this can lead to stress and anxiety that will ultimately cause your productivity to decrease
Work is important. It pays the bills and keeps a roof over your head – but it isn't everything. Focusing too much on work, and ignoring the signs of stress and anxiety, can cause problems. It's important that we all taking time to relax and recharge. It's why taking a break is crucial.
Here are five questions you can ask yourself to see if stress is getting too much:
Are you constantly checking your emails?

One of the biggest indicators that you're in need of a break is that you can't be without your 'phone, and you're constantly checking emails in your own time; even when you're not at work, you can't help but keep track of what's going on back in the practice. Sound familiar?
Are you spending enough time with loved ones?
If you are so engrossed in work that you have neglected your favourite hobbies, or lost interest in socialising altogether, you may need to restore some work life balance. For many, work can often take up a lot of your personal life, but it's vital to ensure you are still seeing friends and family. If you've found this slipping, make sure to allocate some proper time to reap the benefits of spending time with loved ones.
Do you trust your colleagues?

If you're finding you don't have faith in your colleagues to take control whilst you're away, that's usually a sign that you need to make the effort to step back and have some time off. The practice won't fall apart while you are away – but when you're used to taking full responsibility for jobs, it often results in increased pressure as a consequence of not delegating.
Do you cancel your leave at the last minute?
Research shows almost a quarter (23%) of workers in the UK struggle to book time off. If this sounds like you, or if you find yourself cancelling leave when important days at work crop up during the time you'd be away, then it's crucial you find the time to rest, recover and boost your productivity by booking a break away from the office.
Have you been making careless mistakes?
If work has been piling up, and you've found that you've been making careless mistakes that are very unlike you, it's a sign that taking some time away could be just what you need to come back refreshed and ready to get back on track.
If any of these behaviours seems familiar then it's time to think about how you can reduce stress.
This year, if you're heading off on holiday, remember that your out-of-office email replies are there for a reason! When you're on leave, switch off your 'phone, don't pack your laptop and remove yourself entirely from work.
Don't forget to follow us on Twitter, or connect with us on LinkedIn!