Practice Businessis a carefully curated, management agenda platform focusing on the business, management and delivery of healthcare at practice level. Our content supports and informs the key decision makers within GP Surgeries.
We've been successfully supporting practice managers and GP Partners for more than 10 years.
We pride ourselves in creating solutions for suppliers to deliver their message in the most effective and interesting way possible. Our long-standing experience means the end result will be on remit and read by the right people, every time.
You can view detailed information about how we work, what makes us different, our publishing model and, of course our all-important marketing options, below.
SCROLL DOWN AND CLICK THROUGH TO LEARN MORE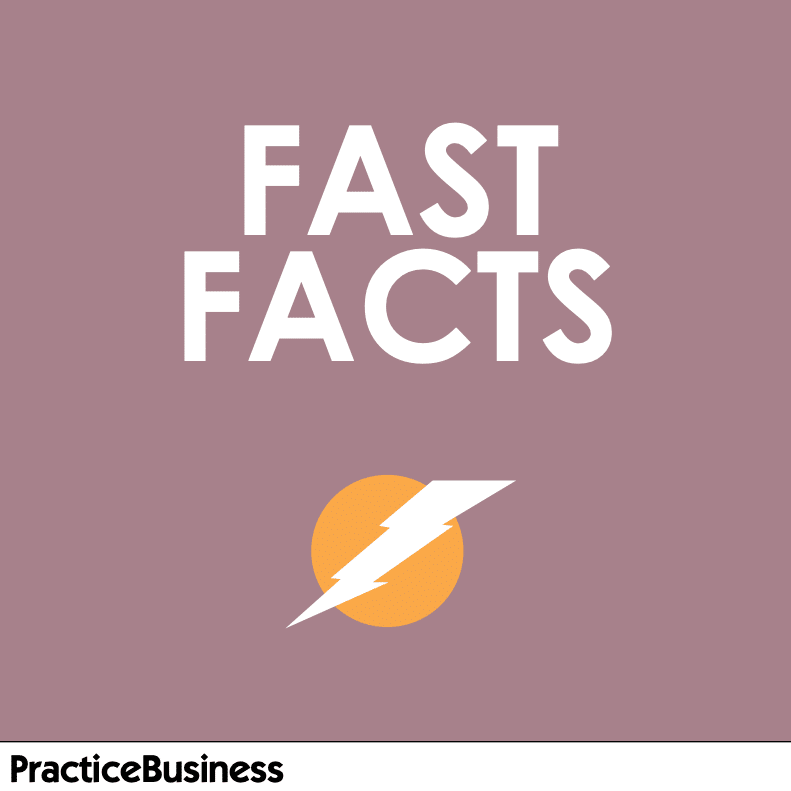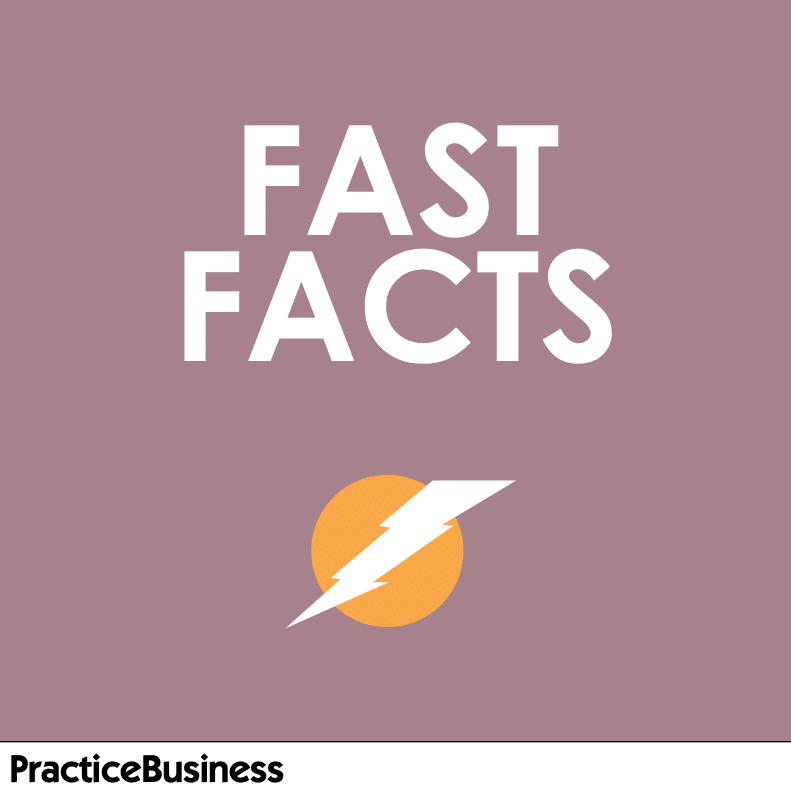 In a hurry? Want information in a fast? Look no further.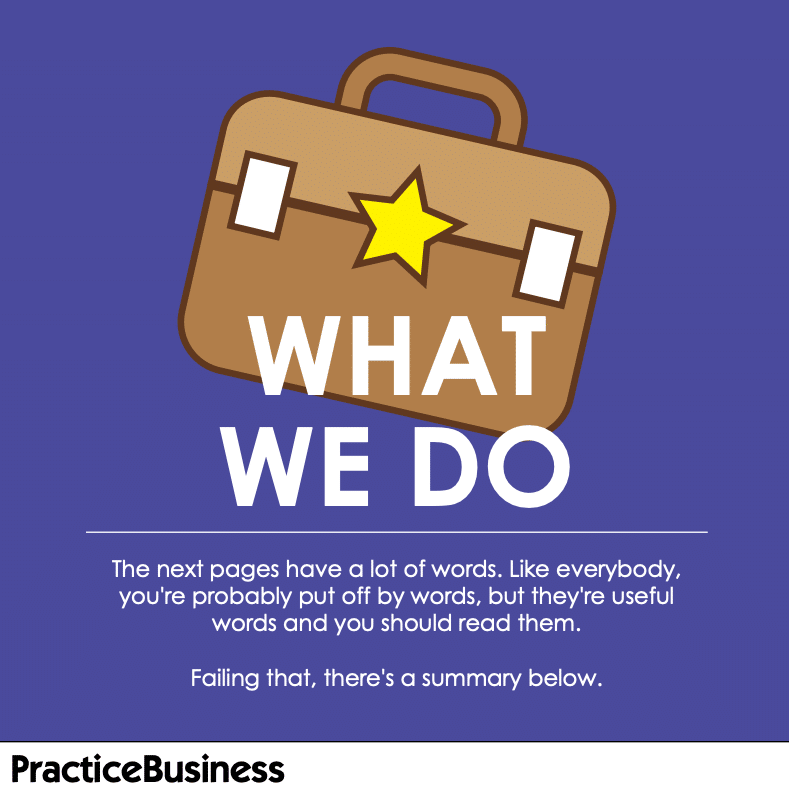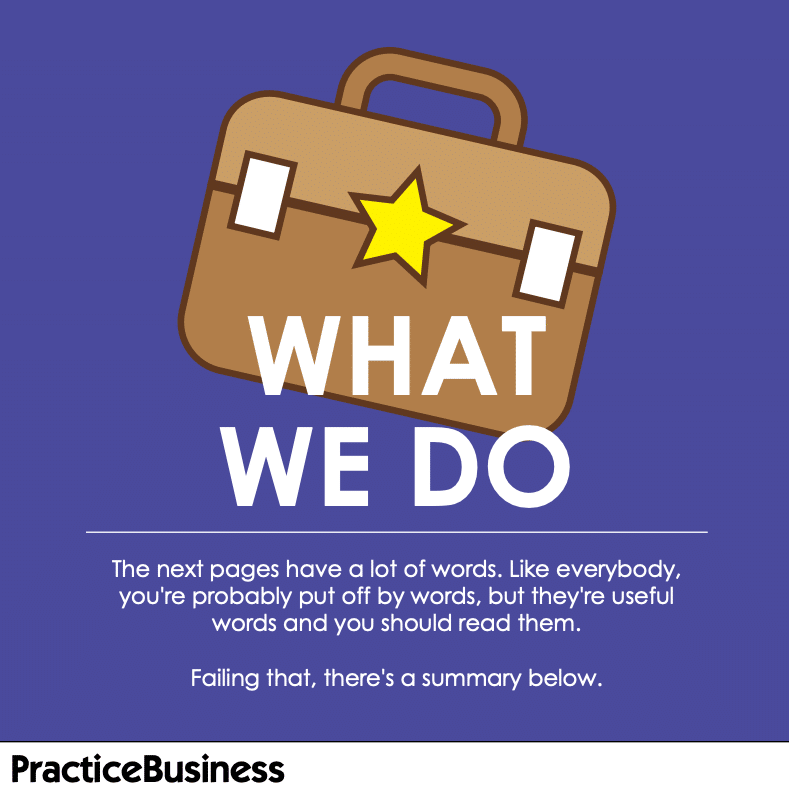 We ensure we engage our readers – because engagement is what we do.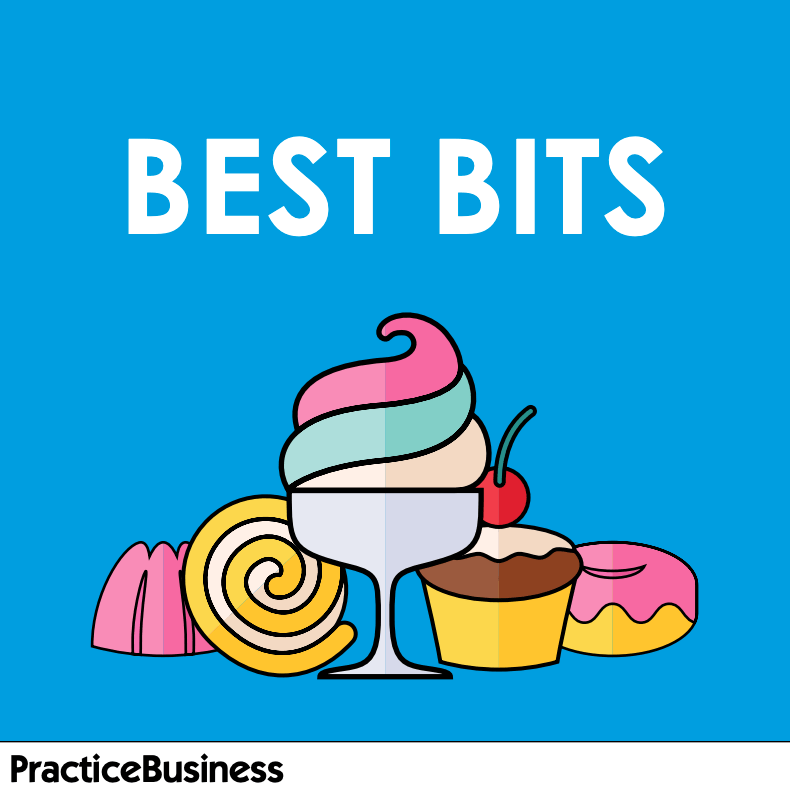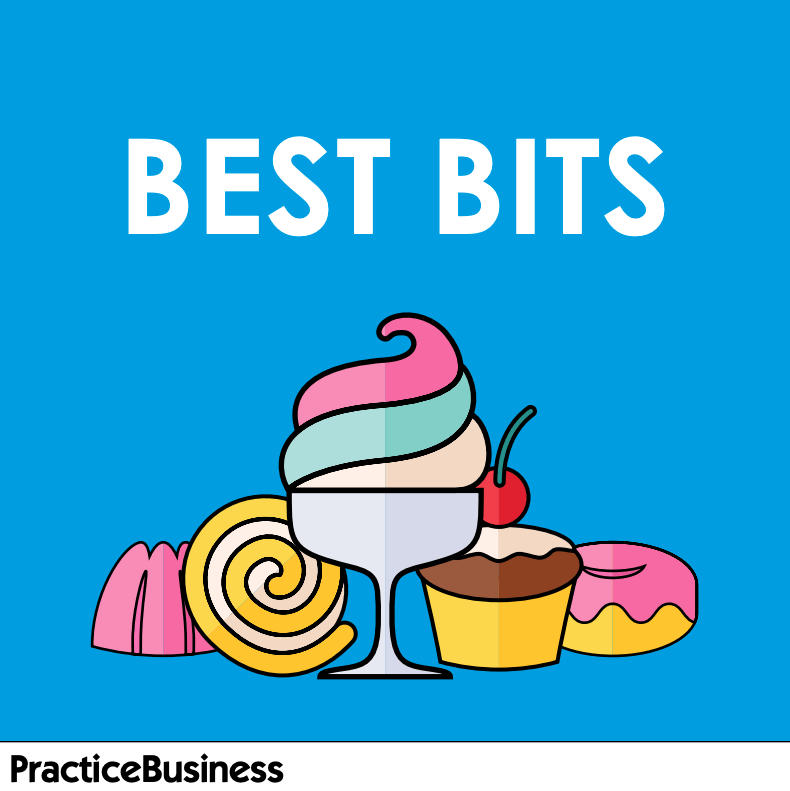 We have a great formula – we've broken it down into tasty bite-size pieces here.
---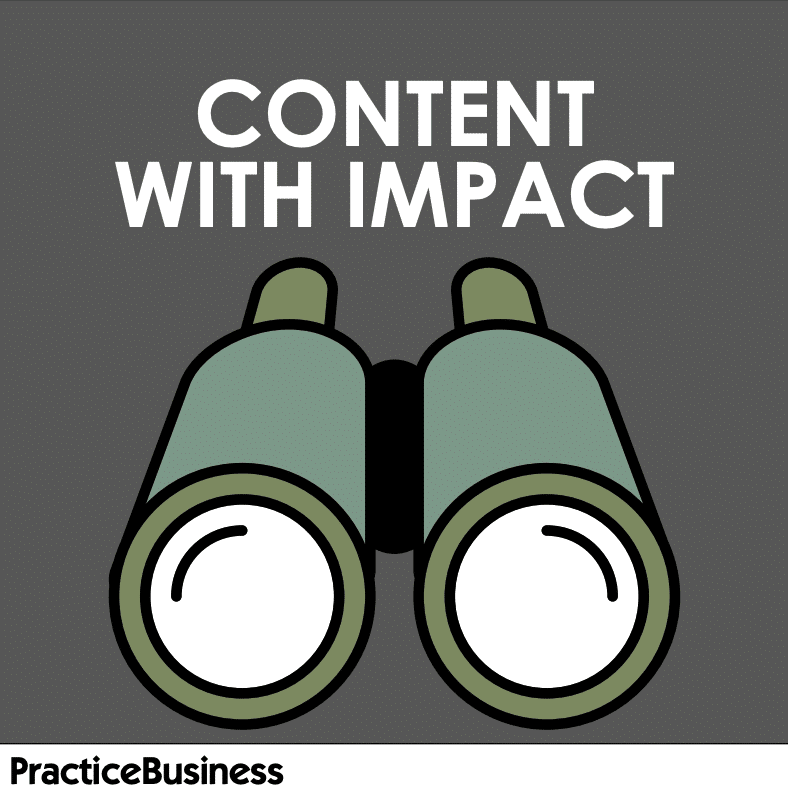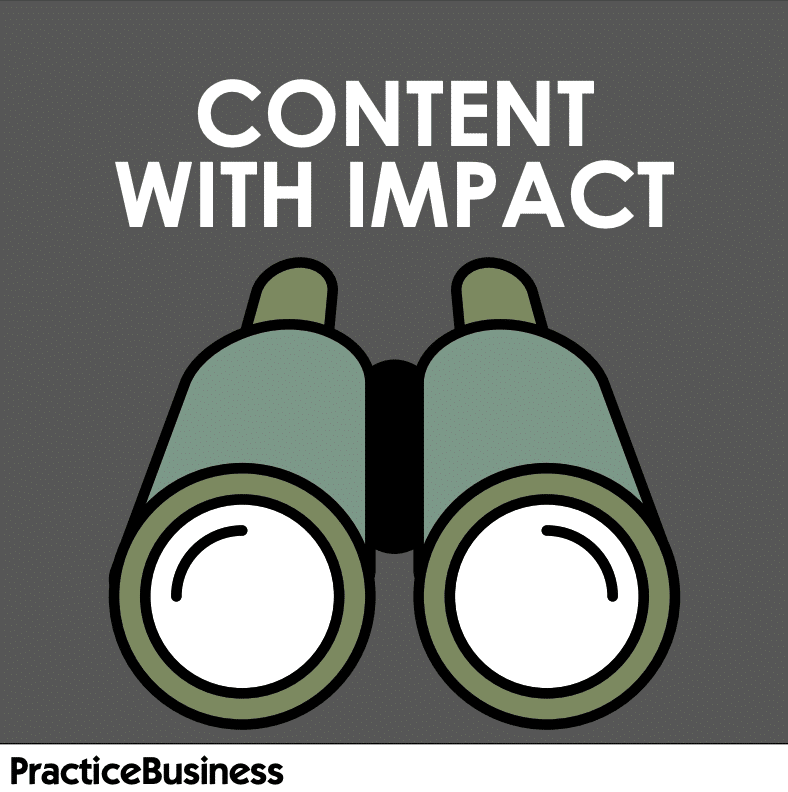 Take a closer look at everything practicebusiness.co.uk has to offer to understand how we engage our readers and offer you a captive audience.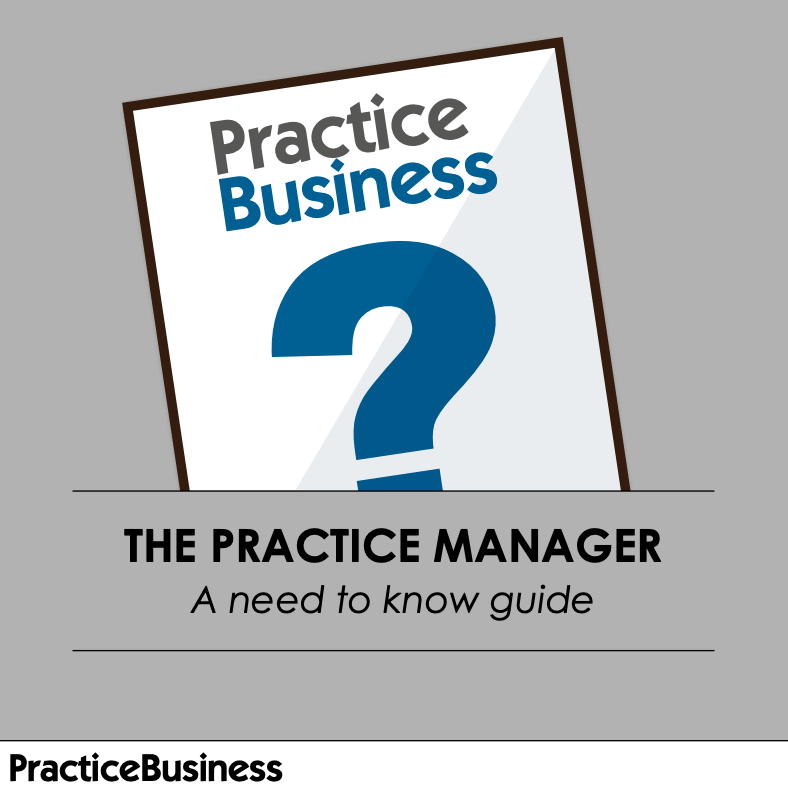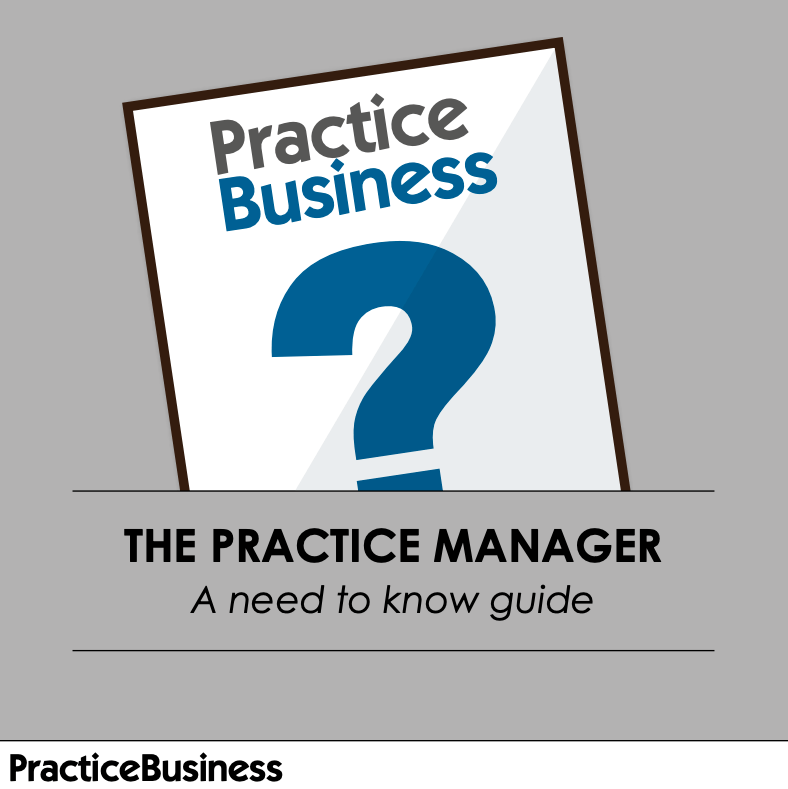 Your quick guide to practice managers and GP partners.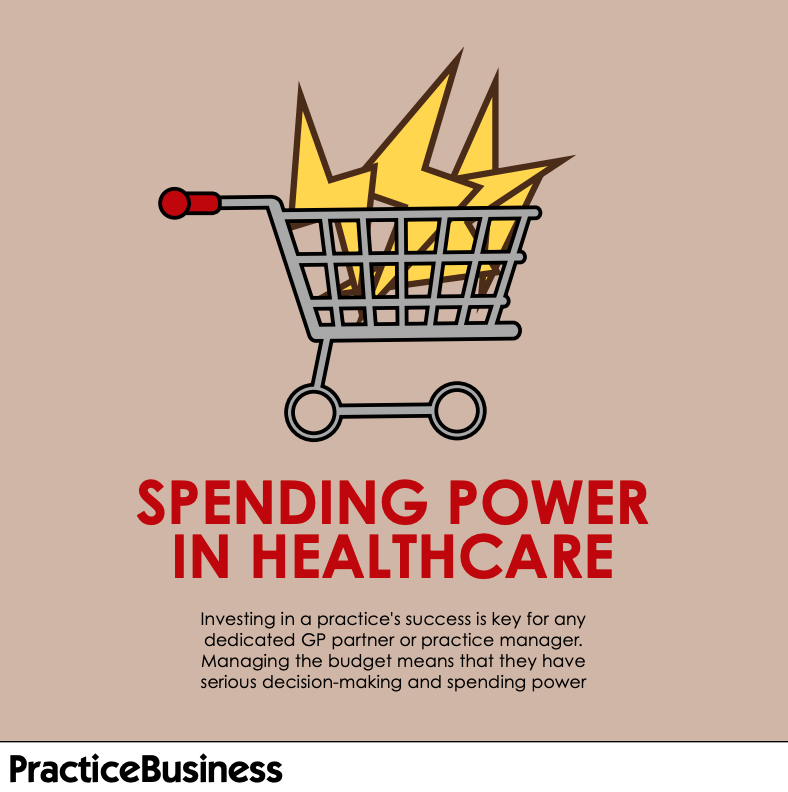 Learn all about the latest innovations and priorities as well as spending and budget planning in general practice.
---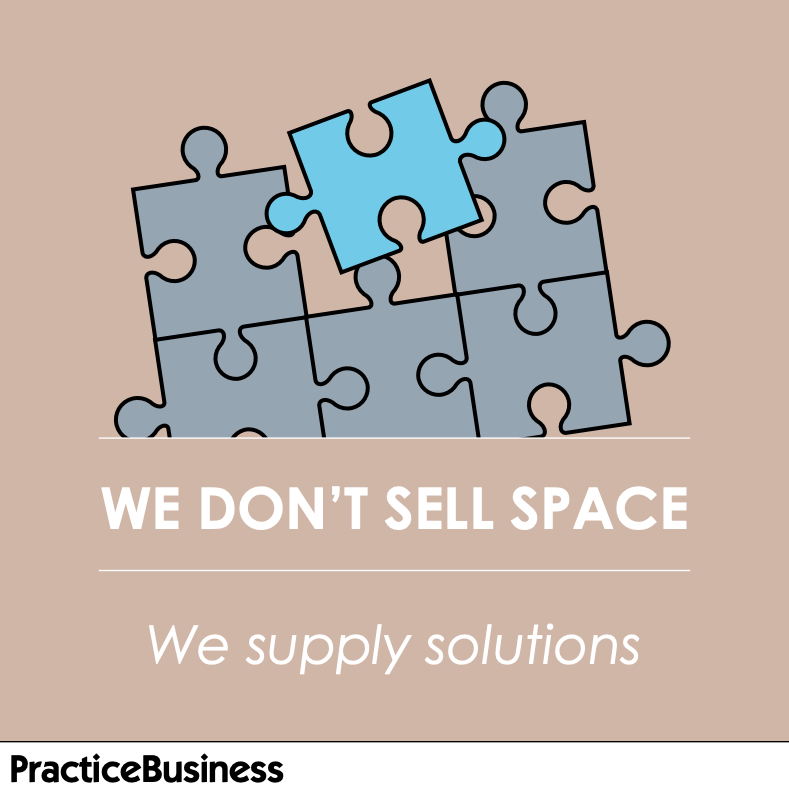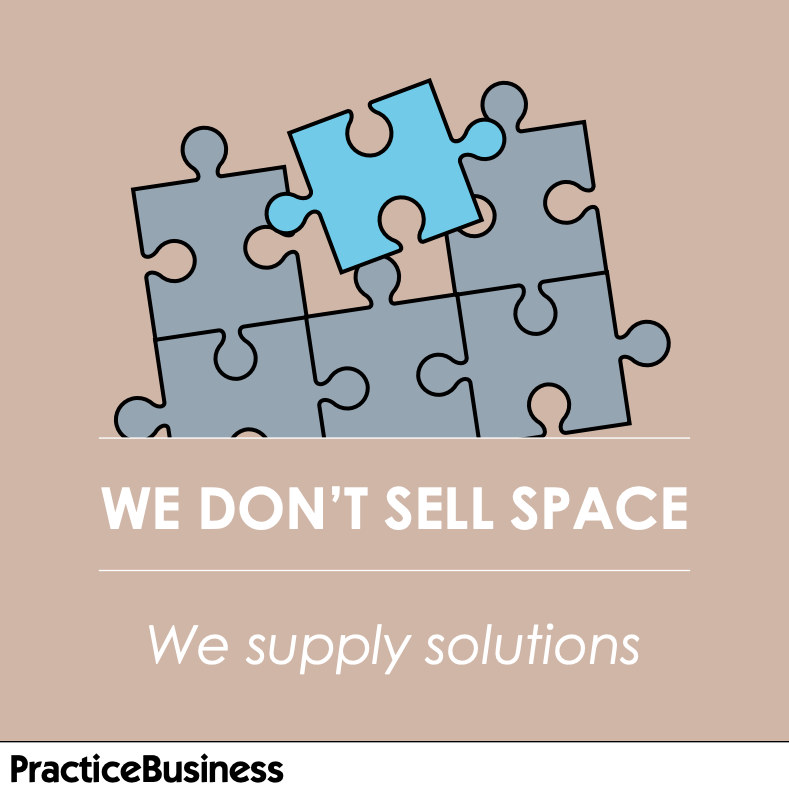 Our approach to your marketing. We're a forward thinking, solutions led company, offering much more than just a space on a page.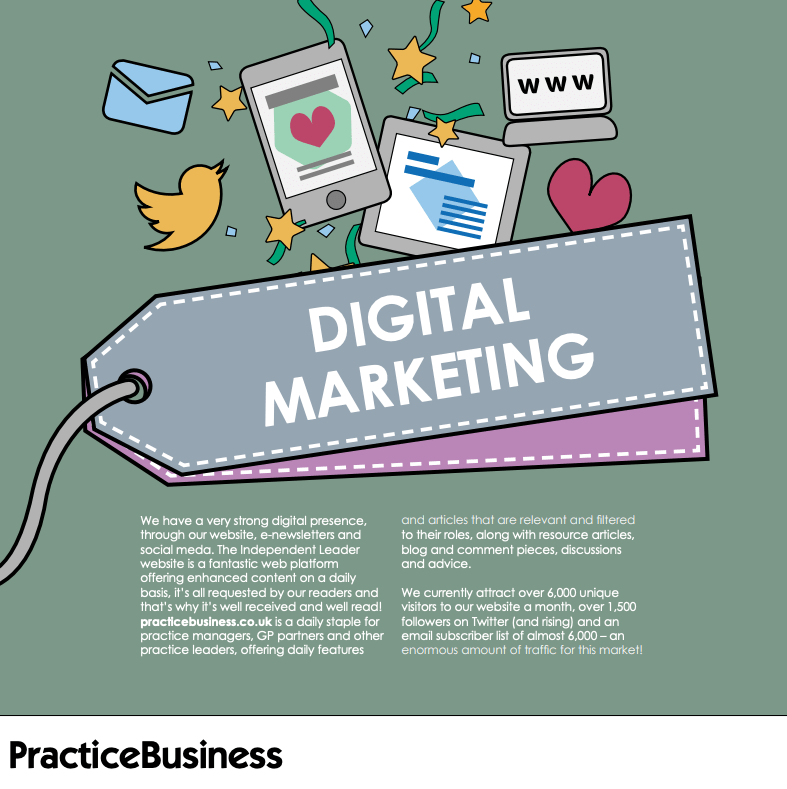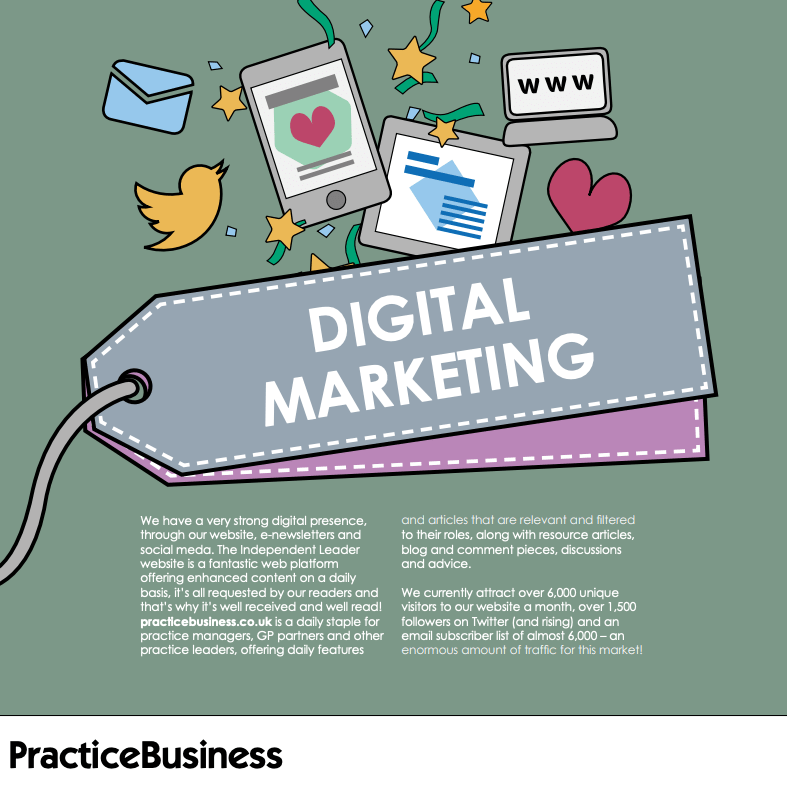 From website banners, to email campaigns – sponsored blogs to twitter syndication, contact us to learn more.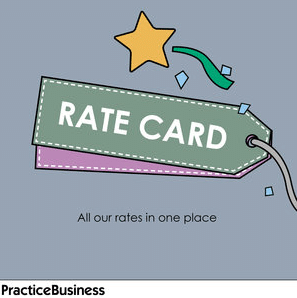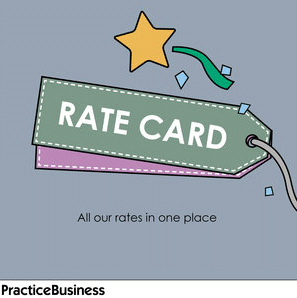 Contact us on [email protected] for all our rates.