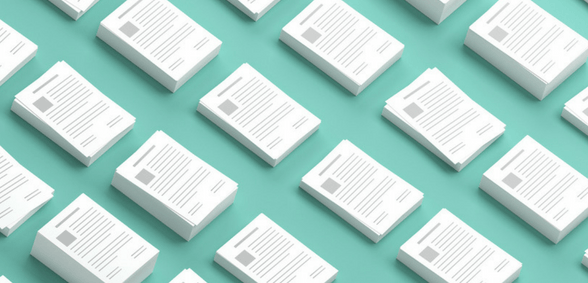 Computer Weekly has reported on the strides one trust is making to bin its fax machines and make its data safer – something it hopes will spread throughout the healthcare sector
The NHS is well-known for the fact that it continues to use generally outdated technology. It is among the world's biggest buyers of fax machines to this day; the Royal College of Surgeons believes that almost 9,000 are in use, with the Labour party claiming the number is closer to 11,500.
To combat this, the Leeds Teaching Hospital NHS Trust is planning to get rid of its own 340 machines by the beginning of 2019.
The aim is to drive further innovation in IT communication, as well as cutting down on paper usage – something that is sorely needed across primary care and hospitals alike.
Richard Corbridge, the Trust's chief digital and information office, commented that the organisation "simply cannot afford to continue living in the dark ages.
He added: "On the one hand, we have hugely innovative technology being implemented in the Trust and, on the other, we have technology that hasn't existed for decades in other industries.
"The use of nhs.net is far more secure and safe than the use of faxes. We are aiming to help services safely decommission their faxes and move to email in the first instance and take it from there."
Corbridge is now on a mission to improve the way healthcare organisations use data. At the moment, hospital wards send paper requests for admissions – these need to be logged using internal fax. Hopefully, the upcoming changes will eliminate the need for this process and make admissions more streamlined.
Security is the number one concern when it comes to the use of fax machines. Emergency medicine consultant and chief clinical information officer at the trust, Andy Webster, said this is his biggest concern: "Has it been sent to the right machine, been read by the right person, and have appropriate actions been taken?
"That is why we are in the process of developing a modern auditable referral system that is embedded within our electronic health record."
Don't forget to follow us on Twitter, or connect with us on LinkedIn!