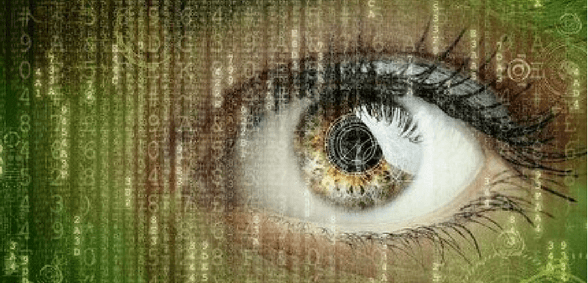 The failed data system which compromised communication between hospitals and GPs will cost £7m to fix, according to IT Pro
The government has confirmed that the issue which saw around 14,600 patient discharge summaries mistakenly not being sent to GPs will cost £7m to fix.
The culprit for the issue is Lorenzo, a record management software platform, which was adopted by East and North Hertfordshire Hospital NHS Trust. The thousands of patient discharge summaries were lost between September 2017 and July this year.
Stabilising the DXC Technology system will cost around £7m, according to Jackie Doyle-Price, junior health minister.
Doyle-Price recently revealed that 21 other Trusts, primarily based in the midlands and the north of England, also use Lorenzo.
East and North Hertfordshire Hospital NHS Trust's medical director, Dr Michael Chilvers, said of the news: "The Trust's foremost priority is to provide our patients with high quality care that keeps them safe from harm.
"At present, there is no evidence that any patients have come to harm.
"The Trust is prioritising the review of discharge summaries for those patients where a follow-up action (such as a further appointment or test being carried out) might have been needed.
"These patients will have their records reviewed individually and should any outstanding actions be discovered, the Trust will take the lead in getting them sorted – this will include informing any individual patients involved, as well as their GPs."
This isn't the first time DXC has come under fire; five years ago, it received criticism regarding the NHS's National Programme for IT. At the time, chair of the public accounts committee, Margaret Hodge, labelled DXC a "rotten company". She later openly criticised the decision to allow Trusts to buy Lorenzo software.
The National Programme for IT was described as 'the biggest IT failure ever seen'. DXC's involvement with the NHS was reduced after the controversy, but not enough to protect the healthcare service from further issues with the company.
Don't forget to follow us on Twitter, or connect with us on LinkedIn!