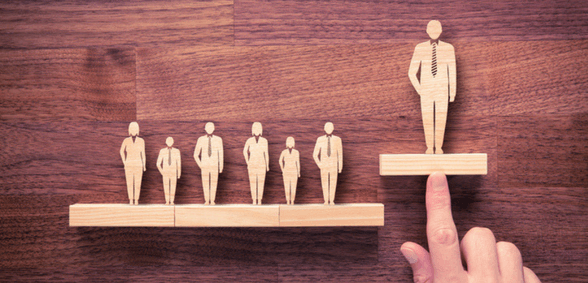 Chaand Nagpaul, respected GP and chair of the BMA, has opened up about the issue of racism and inequality in how the NHS treats and chooses staff
The Week has reported that NHS has been accused of subconscious racism in its treatment of staff, according to the British Medical Association's first non-white chair.
Chaand Nagpaul spoke to The Daily Telegraph about the issue, as he believes that the careers of black and minority ethnic (BAME) doctors are often slowed down or halted by an underlying racism.
A particular problem, Nagpaul stated, is BAME doctors being overlooked for senior posts. "There is probably a subconscious bias that needs to be addressed," he said.
"For example, there is evidence that doctors from BAME origins face disciplinary procedures more than whites. We need to address that."
There is data to support Nagpaul's claims. NHS England data from 2016-17 revealed that Caucasian job applicants were 'relatively more likely' to be hired than non-white counterparts.
BAME healthcare workers also proved to be more likely to report harassment and abuse, and/or experience discrimination from a manager or co-worker.
The report stated: 'BME staff are over-represented in low grades and under represented at senior levels across the organisations.'
Nagpaul continued: "At every stage in my career I have prepared and worked much harder than I would have needed to in order to secure positions. I've just accepted that. Sadly, there is little doubt there is still a lack of equality in terms of staff in the NHS. That's of detriment to the population."
Speaking at this year's BMA summit, the NHS Workforce Race Equality Standard (WRES) director, Yvonne Coghill, said that the low numbers of BME staff in senior roles was explained by institutional racism and structural inequality. She said that these barriers must be "systematically dismantled or else we are not going to get anywhere."
Responding to the report, an NHS England spokesperson said: "Ensuring our workforce is more representative of the people we care for is good for both staff and patients."
Don't forget to follow us on Twitter, or connect with us on LinkedIn!