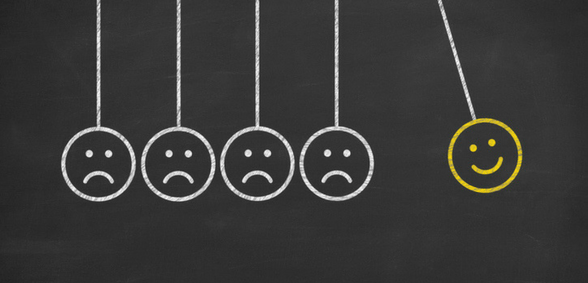 The House of Commons Defence Committee has stated that military veterans are being failed by the healthcare system, according to the BBC.
According to a submitted by this group of MPs, the percentage of the health budget spent on the mental health of veterans is "shamefully small".
Out of a budget of more than £150bn, less than £10m a year is spent on mental health services specifically for veterans –  a percentage of 0.007%.
The report suggested that the Ministry of Defence should team up with the NHS and create a specialist mental health service for ex-military personnel.
Their report states that, despite improvements in veteran support, "there is no doubt that some serving personnel, veterans and their families who need mental health care are still being completely failed by the system."
"With specific mental health care provision for armed forces families also non-existent, it is no surprise that many veterans and their families believe that they have been abandoned," the committee added.
The report also found that many veterans don't seek help in the first place due to the fear that mental health stigma could damage their future careers.
Ruth Smeeth MP, chair of the defence committee, said the MPs acknowledged the work being done already "but it is simply nowhere near enough".
She said: "Fundamental issues still clearly exist, with scandalously little funding allocated to veteran-specific services, and it is unacceptable that veterans and their families should feel abandoned by the state as a result.
"It is vital that veterans get the quality of care they need when they need it, no matter where they live, supported by a world-class national centre."
Don't forget to follow us on Twitter, or connect with us on LinkedIn!