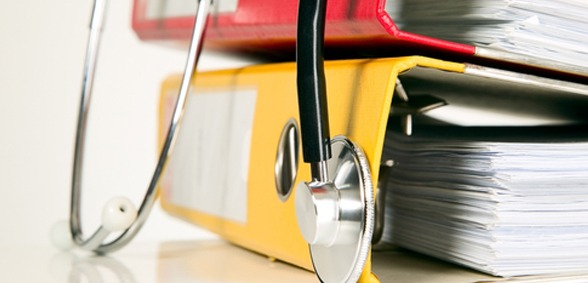 The Medical Defence Union has responded to the government's consultation on clinical negligence cover, stating 'if it ain't broke, don't fix it'
The Department of Health and Social Care's proposal to mandate insurance as the only way of indemnifying healthcare professionals for clinical negligence claims is misconceived, according to the the Medical Defence Union (MDU).
The MDU made the comments in response to a consultation on clinical negligence cover. The consultation's preferred option is for all healthcare practitioners to have insurance, rather than discretionary indemnity, for clinical negligence claims that are not covered by NHS indemnity.
The MDU explains there is no need for such a radical upheaval, which would increase costs of indemnity very substantially for all doctors with no obvious gain.
"Additionally, the consultation does not identify relevant concerns about discretionary indemnity or explain why or how insurance would provide greater protection for patients who are negligently damaged.
Dr Christine Tomkins, MDU chief executive, commented: "The MDU has been indemnifying doctors and dentists and compensating patients for more than 130 years.
"This is a service from a not-for-profit mutual fund, subscribed by members, which can respond to requests for assistance however long after the clinical event the claim comes in.
"It does not impose financial caps and exclusions and, apart from NHS indemnity, is the only proven way of ensuring doctors and dentists are indemnified and patients are compensated for clinical negligence whenever the claim is made.
"For example, we are currently assisting a consultant member with a claim notified in 2018 from an incident in the early 1980s. Clinical negligence claims are often made many years – 10, 20, 30 or more – after the incident and in order to compensate patients the indemnity must respond fully at the time the claim is made.
"We have provided our members with insurance policies as well as discretionary indemnity in the past and each has pros and cons.
"Insurers must only adhere to the terms of the policy and be adequately capitalised for risks taken on. If the cover was required to extend to unlimited indemnity, without exclusions and conditions, it would be unaffordable. But this is what doctors and patients need to meet claims which can arise many years after the clinical event."
For more information, visit: www.themdu.com/faircomp
Don't forget to follow us on Twitter, or connect with us on LinkedIn!