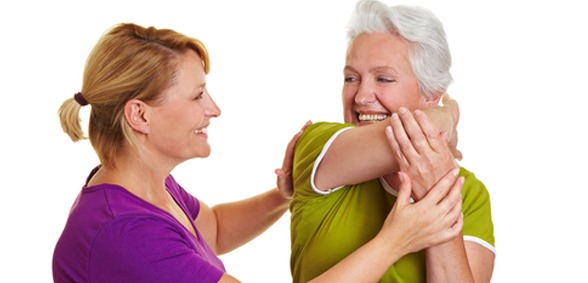 According to the RCGP, while physiotherapists are very welcome as a support for GPs, they are no substitute
The NHS announced earlier this month that it would be taking on 20,000 GP 'alternatives' – including physiotherapists – to support GPs. Practices across England have been implementing more physios, something that is proving popular.
However, according to the Royal College of GPs (RCGP), physios are no substitute for GPs – although they are welcome as a supportive addition.
Professor Helen Stokes-Lampard, chair of the RCGP, said: "General practice is currently facing intense resource and workforce pressures and expanding the practice team to include clinical colleagues like physiotherapists is key to addressing this, and freeing up our time for patients who need our expert generalist skills.
"Physiotherapists are highly-skilled healthcare professionals who are expert at dealing with a multitude of musculoskeletal conditions that cause many patients a great deal of misery.
"This scheme has shown that having them working in GP practices is beneficial for both patients and general practice, and cost-effective for the NHS, and we welcome the further expansion of this initiative.
"However, physiotherapists, like any other member of the wider practice team, must not be seen as a substitute for GPs, and we must continue to do everything possible to build the GP workforce by the thousands we desperately need to ensure the long-term sustainability of the NHS and patient care."
Don't forget to follow us on Twitter, or connect with us on LinkedIn!