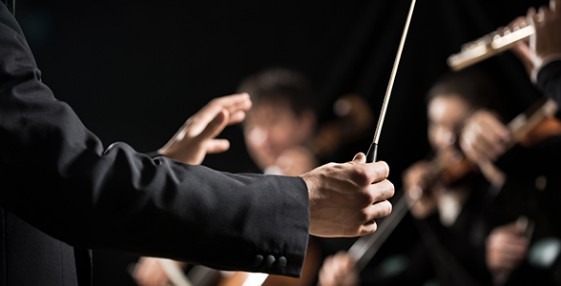 New models of primary care are being introduced in answer to the increasing challenges faced in the health sector. How do they seek to transform the patient experience, increase accessibility and meet the needs of more vulnerable patients? Following on from last issue's discussion of new care models, Marie Cahalane talks to Dr Berge Balian about The Symphony Programme and discusses why it's important to move beyond traditional GP practice structures
 This article was featured in the September/October issue of Practice Business. Click here to read the full article.
 For more information about subscribing to the magazine, please click here.