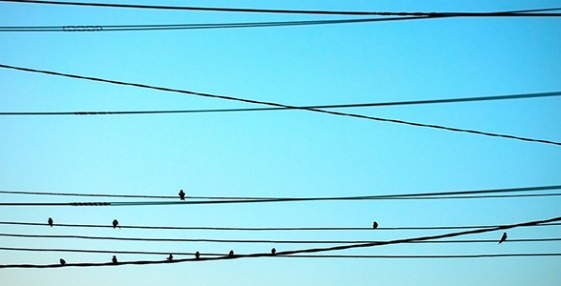 As GPs continue to face immense pressure due to patient demand, digital and telephone interaction is re-shaping how they're able to connect with those in need of a consultation. Hayley Zimak looks at the impact it can have in primary care and shares her own personal experience of calling in for advice
 This article was featured in the September/October issue of Practice Business. Click here to read the full article.
 For more information about subscribing to the magazine, please click here.