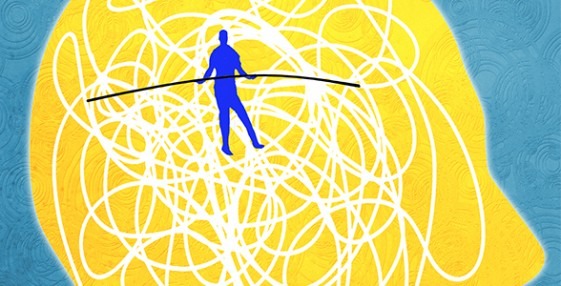 Research suggests that patients with severe mental illness are at risk of dying up to 25 years younger than the general population due to a physical health problem. Hayley Zimak investigates how GPs can help tackle this disturbing statistic by focusing on both physical and mental health
 This article was featured in the September/October issue of Practice Business. Click here to read the full article.
 For more information about subscribing to the magazine, please click here.