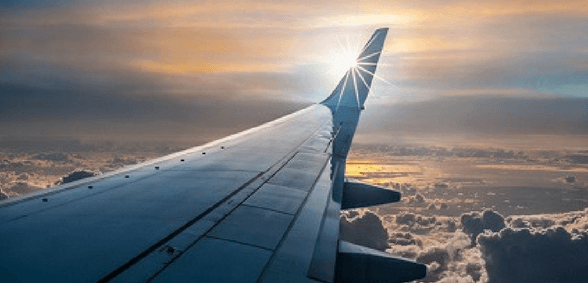 The BMA cautions that government plans to double the cost of the health surcharge levied on non-EEA (European Economic Area) visitors to the UK risks deterring international doctors from working in the NHS
The BMA has warned that the government's pledge to increase the costs of the immigration health surcharge could ultimately put off badly needed doctors and medical staff from coming to the UK.
Introduced in 2015, the surcharge is applied to those coming to the UK from outside the EEA to work, study or live with family for six months or more.
Those coming to the UK on either a Tier 4 or Tier 2 visa will see charges increase from £200 to £400 per year, while those coming to the UK on the Youth Mobility Scheme will increase from £150 to £300.
The increase is also set to affect doctors coming to the UK as part of the Medical Training Initiative, which is designed to allow overseas doctors from developing countries to develop skills in the UK for up to two years.
The surcharge must be paid in full and upfront for a visa to be granted.
The Government announced that it intends to introduce the increase later this year 'to better reflect the actual costs to the NHS of treating those who pay the surcharge'.
Immigration minister Caroline Nokes said: 'It is only right that people who come to the UK should contribute to the running of the NHS. The surcharge offers access to healthcare services that are far more comprehensive and at a much lower cost than many other countries.'
Responding to the decision on Twitter, East Midlands renal specialty trainee 4 Shiang Kwan, who came to the UK in 2010 to study medicine and work in the NHS, expressed his frustration.
He said: 'Migrant doctors are set to be penalised again for choosing to work in the understaffed, underfunded and under-resourced NHS. Why are they singled out to pay the surcharge?'
It is estimated that nearly a quarter of the NHS medical workforce received primary qualifications outside the EEA, with this figure rising to almost 50 per cent of staff, associate specialist and specialty doctors.
The BMA has previously sought to secure exemptions from the surcharge on the basis that many migrants without indefinite leave to remain in the UK already contribute towards the health service.
Don't forget to follow us on Twitter, or connect with us on LinkedIn!