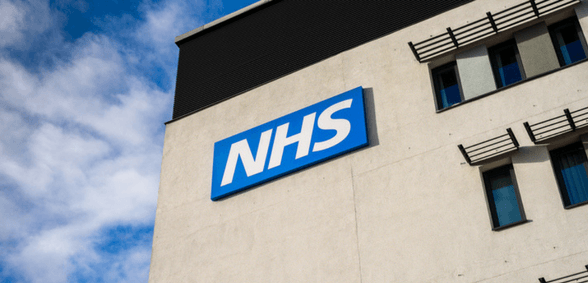 Budget raid by the Department of Health and Social Care threatens to sabotages repair plans, says BMA
The Department of Health and Social Care has upped its raid on the NHS capital budget to almost £4bn, starving the service of funds to modernise and deal with its huge 'urgent' backlog of repairs.
Treasury papers, released last week, reveal that £1bn was switched from the DHSC's £5.6bn capital budget to revenue in 2017/18.
This year's switch comes on top of £2.79bn of annual raids since 2014/15 at a time of heightened demand for rebuilding projects and with the NHS facing a £1bn bill for 'high-risk' repairs.
Repairs of this class 'must be addressed with urgent priority in order to prevent catastrophic failure, major disruption to clinical services or deficiencies in safety', according to the latest official definition.
The then health minister Philip Dunne admitted in a letter to the Parliamentary health select committee last year that his department expected to continue using the capital budget to prop up running costs until April 2020.
The department was 'actively seeking' to increase capital resources in the NHS, Mr Dunne added, pointing to the Naylor review of the NHS estate.
It found that the NHS needed £15bn to fix and modernise, including £10bn for the 'sustainability and transformation plans' which it is hoped will cut £26bn from health and social care costs.
BMA council chair Chaand Nagpaul said the continued raids on capital budgets were just storing up problems for the future.
"There is a clear, urgent need for upfront capital funding to help the NHS deal with a worrying repairs backlog and ensure our surgeries, health centres and hospitals are fit for the future.
"The NHS has an impoverished infrastructure with many services unable to meet demands, and this is adversely impacting on patient care."
Don't forget to follow us on Twitter, or connect with us on LinkedIn!