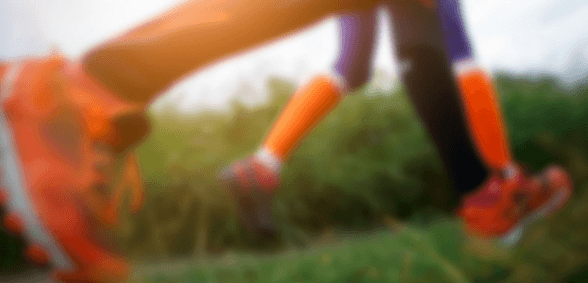 According to the East Anglian Daily Times, a general practice in the region will be the first in Suffolk to prescribe parkrun
A Suffolk practice will be the first in the county to prescribe Parkrun to patients.
As previously reported, parkrun is a nationwide drive to encourage people to exercise outdoors more. Earlier this year, parkrun UK collaborated with the Royal College of General Practitioners to urge GPs to begin prescribing the Saturday morning 5k events.
The Leston Surgery will now become a parkrun practice, with GPs promoting the nearby event to patients who they believe would benefit.
Former ironman triathlon world champion Chrissie Wellington, global head of health and wellbeing at parkrun, said:
"This exciting and game-changing initiative with the RCGP is a tremendous opportunity for all staff and patients to realise the wide-ranging health benefits that parkrun participation can bring, and we are delighted to see that the concept is being embraced in Suffolk."
Dr Juno Jesuthasan, of Ipswich and East Suffolk CCG, said a lack of physical activity is a major contributor to health problems in the 21st century.
He said: "Many staff at GP practices already actively engage with their patients on how taking more exercise can bring a host of health benefits, such as reducing the risk of heart disease, stroke and Type 2 diabetes.
"The parkrun practice is an initiative that we support and hope that other GP practices will sign up and encourage many more people to get active."
Councillor James Reeder, cabinet member for health at Suffolk County Council, added: "This is great news for Suffolk and our ambition is to see more GP practices partner with their local parkrun events in the county and become parkrun practices. We know that social prescribing can help to reduce the significant, life-limiting effects of physical inactivity.
"One in 12 patients would be more active if advised by a GP or nurse."
Don't forget to follow us on Twitter, or connect with us on LinkedIn!