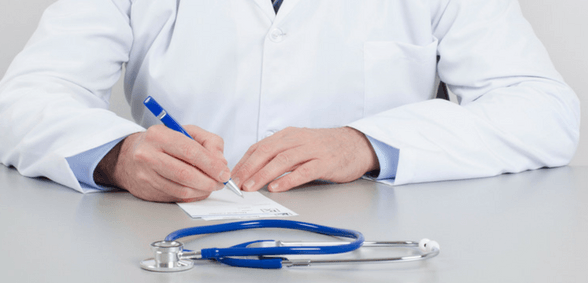 As reported by The Guardian, a BMJ report has shown that many GPs across the UK aren't prescribing a potentially life-saving glucose-monitoring device to those who need it
Thousands of diabetic people in the UK are being denied the devices they need, with experts stating that the situation amounts to a 'postcode lottery'.
Type 1 diabetes affects around 400,000 people in the UK, meaning that they need regular injections of insulin.
Small monitoring Flash devices attached to the upper arm measure glucose levels around the body's cells and the data can be accessed via smart devices, lessening the need for finger-prick blood tests.
The NHS have provided these devices for around a year; guidance states that they are to be prescribed to patients meeting certain specific criteria.
The British Medical Journal (BMJ) has investigated the uptake of these devices and found that 25 out of 195 CCGs in England haven't prescribed them to a single patient. Some others have offered it to as many of 25% of its type 1 diabetic patients.
All in all, only two per cent of those affected patients have been prescribed the device in England. Statistics in other UK countries are significantly higher, and the BMJ's report even claims that some are paying for the device themselves.
Nikki Joule, policy manager at Diabetes UK, said the situation was unacceptable. "As this investigation shows, tens of thousands of people are still being denied access to Flash despite meeting nationally recommended prescribing criteria, purely because of where they live," she said.
"This unfair postcode lottery is preventing thousands of people living with diabetes from accessing potentially life changing glucose monitoring technology."
Partha Kar, associate national clinical director for diabetes at NHS England, told the BMJ that if the CCGs were following the guidance correctly, at least 20% to 25% of those with type 1 diabetes should have access to the sensor.
"One CCG said to me, 'We don't think the evidence is there,'" he said. "And I said, 'Well, how is the evidence there for London, Manchester, Liverpool, Brighton, but not for you? How does that work?' That's just ridiculous."
Don't forget to follow us on Twitter, or connect with us on LinkedIn!