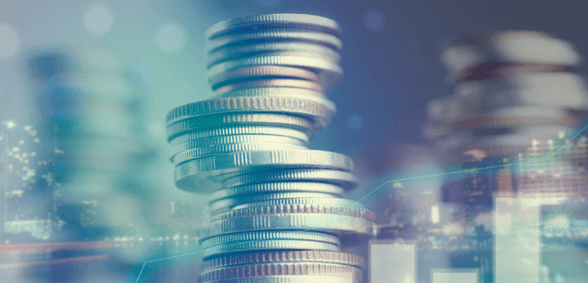 Government spending for the NHS in Scotland will be boosted from 41% at the beginning of the decade to 50% next year
Half of Scottish government spending will soon be used on healthcare, according to the BBC.
This is based on a new analysis of the choices faced by Derek Mackay, the finance secretary.
Economists at the Fraser of Allander Institute have called for an 'urgent debate on future priorities' following a discussion on the funding squeeze being experienced by many other services.
Applying half of funding to healthcare is the starting point regarding what Scottish ministers are set to face as they ready themselves for the publication of the draft budget for 2019-20 next month.
Phillip Hammond recently loosened the public spending constraints more than many had expected, meaning that Mackay is able to implement a boost for NHS spending in Scotland.
This would push health spending up to comprising 50% of Holyrood's budget. At the beginning of this decade, it was 41%.
While this sounds extremely positive, pressures on health and social care spending could cause it to increase by 3.5% each year as demands for heath services grow.
Don't forget to follow us on Twitter, or connect with us on LinkedIn!