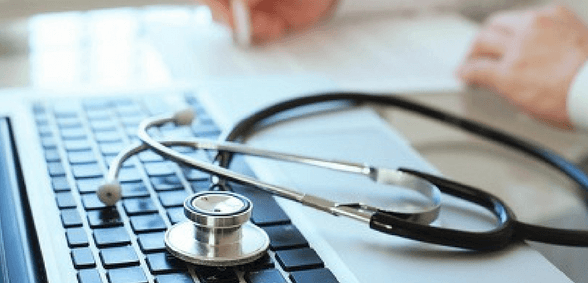 CREDIT: This story was first seen in the National Health Executive
Initiatives offering faster access to GPs may undermine doctors' ability to keep people out of hospital, a report has warned.
The National Health Executive writes that the report, Divided we fall: getting the best out of general practice, by the Nuffield Trust, calls on policymakers to move away from splitting services up.
It says that the recent trend to split general practice up into different types of services for different patient groups means that doctors may find it difficult to manage those with complex or unknown illnesses.
It argues that the "serious shortage" of GPs means that rapid access services, such as walk in centres for those who prioritise quick, convenient appointments, pull doctors from their traditional "medical generalist" role, where they provide continuity of care and focus on understanding patients and their social and family context.
The displacement of this role could mean losing the value that GPs offer by helping to avoid more intensive and costly forms of care, whereas easier access services may deliver limited extra value.
In fact, the report argues that there is some emerging evidence that they increase overall costs.
The report also suggests some ways in which GPs can combine the strengths of traditional general practice with the advantages of different services for different groups.
There is a shortage of GPs and an increase in part-time working, which impact on continuity with one doctor, but this could be addressed through "team-based-continuity," with small groups of professionals developing an ongoing relationship with patients.
Software could analyse patient data to establish whether each patient would benefit more from faster access or continuity with a doctor or team who can manage ongoing conditions.
It also argued that technology should be more effectively used in all local practices to support easier access and monitor long term conditions so that patients feel less compelled to go elsewhere.
Don't forget to follow us on Twitter, or connect with us on LinkedIn!