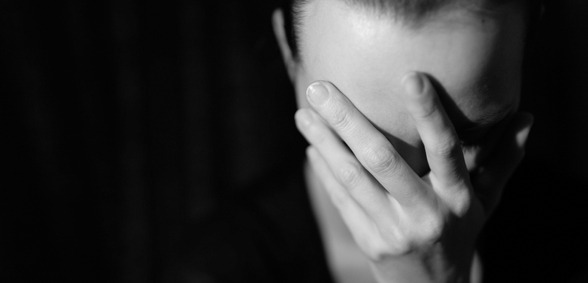 The BMA welcomes proposals being considered by the Welsh government to combat abuse of staff
Proposals being considered by the Welsh government to protect NHS staff from abusive and disruptive people have been welcomed by BMA Cymru Wales.
A petition calling for such a measure, and bringing the NHS in line with England on the issue, was submitted recently to the Welsh Assembly.
A Welsh government spokesperson said: "We are considering a decision to commence section 119 of the Criminal Justice and Immigration Act 2008 in Wales to provide further support to ensure staff working in NHS Wales are protected."
This makes causing a nuisance or a disturbance on NHS premises a crime and gives staff the power to remove those suspected of the offence.
BMA Welsh council chair David Bailey said: "It's unacceptable that doctors and other healthcare workers should have to deal with disturbances when they are trying to provide a vital service."
Don't forget to follow us on Twitter, or connect with us on LinkedIn!