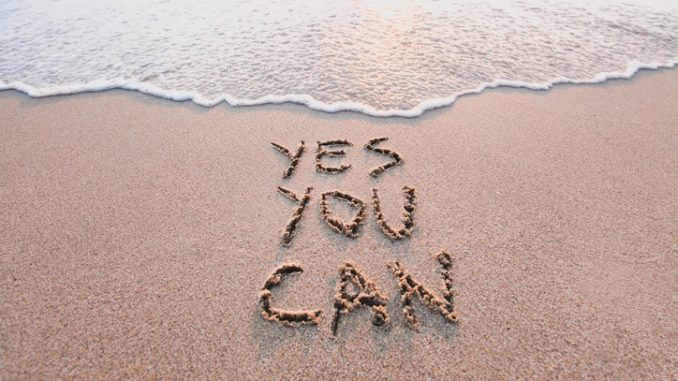 Leaders need to show their teams that they appreciate their work, and must motivate them to move forward. So how can leaders boost employee morale?
This is an edited version of an article that originally appeared on About Leaders 
Acknowledge hard work
There is nothing that works wonders more than merely showing gratitude. Letting team members know that your value their hard work can be one of the most successful ways to improve their spirits. Most of the time, employees just want to be told that they are appreciated, and are doing a good job. If you feel that doing this individually is awkward, try making a whole team meeting out of it.
Celebrate the success of individuals and teams
Implementing and maintaining a purposeful recognition and reward programme that motivates employees to work smarter is important. Team or individual vouchers, bonuses, free lunches or social activities are some of the best ways to reward your team. Fear not, you don't have to give them money; most of the time, a simple thank you will suffice.
Get feedback
Getting accurate feedback from your employees will also play a vital role in realising your business's goals and vision. Honest feedback will allow you to build on your strengths and identify some of the weaknesses that need improvement.
Volunteer
Volunteering is free and is one of the best ways to ensure that the whole team remains united. A lot of organisations today provide and promote employee programmes to get their teams out there. This might include being absent from work for the day to plant some flowers at a local park or to go to a soup kitchen. This is a great way to improve morale, and it also gives your employees a chance to create a connection, and work together.
Give small tokens of appreciation
People love a good water bottle, book bag or or other small gift. Having wholesale items featuring your organisation's logo is cheap and a great way to reward your employees in a small way.
Change the company's way of doing things
Show that you care for your people's health; give them a facility to stand and work. Departing from the standard ways of conducting  office life and meetings can play a significant role when it comes to building employee morale. For instance, you can use the concept of 'neighbourhoods', where employees are organised into zones depending on the sections or floors in each office; these groups will then have regular get togethers and shape the contours of your meetings.
However you go about it, spending some time to identify ways of showing your appreciation – ways that suit both your style of leadership and the needs and preferences of the people you lead – will reap dividends in terms of team morale and productivity.
Don't forget to follow us on Twitter, or connect with us on LinkedIn!