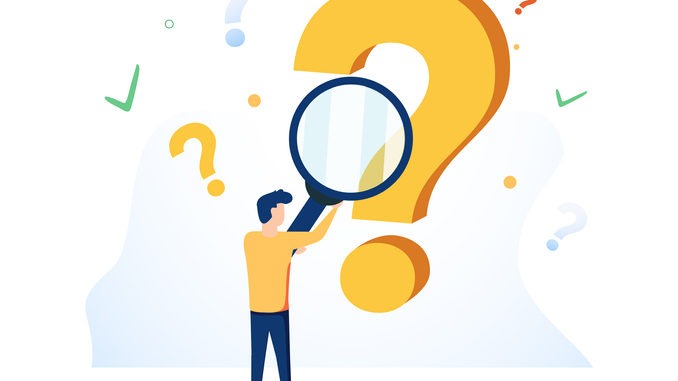 Performance reviews aren't simply a time to discuss performance; they provide a valuable development conversation that can uncover an employee's unique strengths, align them with the company's mission, and empower continuous development
CREDIT: This is an edited version of an article that originally appeared on 15Five
We've curated a list of questions managers can use during employee performance reviews in order to elicit the most valuable information so that you can make the best decisions for your business and your people.
Uncover your employees' top strengths
First and foremost, the performance review should be focused on employee strengths, not their weaknesses; helping employees recognise their strengths can improve their ability to experience positive emotions, which has been correlated with higher performance. However, unfortunately, only a third of individuals can identify their strengths. Here are some helpful, strengths-based, questions managers can ask employees:
• What do you believe are your top strengths, and how do these strengths shine through in your role?
• Since the last performance review, what achievements are you most proud of, and why?
• Which parts of your role bring you the most energy? Which parts drain you?
• Which strengths would you like to focus on, and hone, over the next few months?
Help your people define their career paths
According to LinkedIn's Workforce Learning Report, 94% of employees say that they would stay at a company longer if it invested in helping them. When managers work closely with employees to map out their ideal career path, and empower them to develop towards that path, it can lead to increased motivation, engagement and performance all year long. Here are several performance review questions focused on identifying employee career goals:
• What rare and valuable skills do you want to develop?
• What are your short- and long-term career goals?
• What's your dream job title, and what responsibilities would fall into this job description?
• What one thing you could focus on over the next few months that would help you get closer to achieving your dream role at the company?
If you've ever facilitated, or conducted, a performance review, you know how tough it can be. Instead of trusting that managers are having future-focused conversations with each employee to map out their future with the organisation, equip managers with the above questions to uncover individual strengths, align employee goals to the company's mission, and empower continuous development.