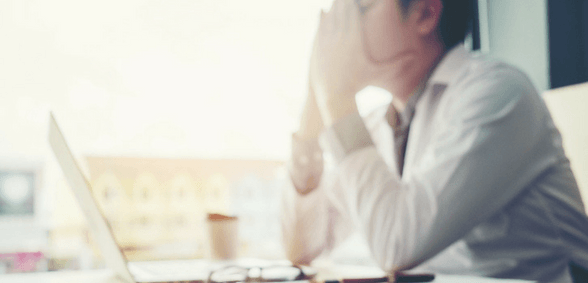 As reported by The Independent, frontline medical staff are increasingly concerned about how the NHS will cope during the winter
According to research conducted by the Royal College of Physicians (RCP), over half of frontline medical staff are 'worried' or 'very worried' about the ability of themselves and their employers to deliver patient care over winter.
Less than a fifth of the 1,761 doctors, consultants and specialist medics who responded to the RCP's survey said they were 'confident' or 'very confident' about the health service's ability to cope with the pressure of the coming months.
Shadow health secretary, Jonathan Ashworth, said of these results:
"There was no extra cash for acute trusts in the recent budget for winter and we know many hospitals are facing intense pressures following this year's 'summer crisis'.
"It would be unforgivable if patients suffer another winter like last year. Ministers urgently need to reassure us they have a plan and will make proper funds available."
The poll also found that less than a third of doctors had been asked to take part in planning for winter, and almost all (96%) of physicians didn't know how extra cash for social care was going to be used to relieve pressure on their hospitals.
RCP president, professor Andrew Goddard said that while more was being done to prepare for winter, plans are not being filtered down to frontline staff.
He said: "We know the government and NHS are doing much more to plan for winter than they were prior to 2017-18.
"But these findings show it is still not filtering down to staff on the wards, who need to feel confident that plans are in place to deal with the inevitable increase in demand, so they can get on with the job of providing direct clinical care.
"When we're concerned that the wheels could fall off at any moment, the pressure goes up and morale goes down."
Don't forget to follow us on Twitter, or connect with us on LinkedIn!