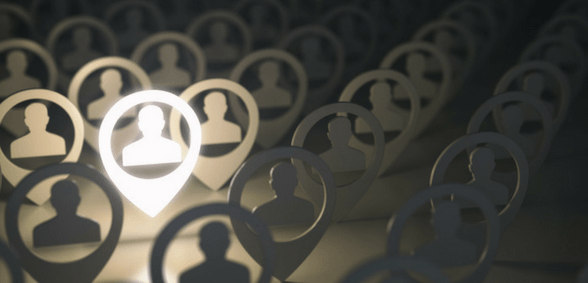 According to Pharma Times, there has been a slight rise in the number of FTE GPs in the UK – and it's sorely needed
Provisional data released by NHS Digital shows that there are 34,132 FTE (full-time equivalent) GPs in the UK as of September this year, compared to 33,012 in June.
The research shows that a large number of GP registrars entered the workforce during this time, causing a small rise in much-needed staff that the Royal College of General Practitioners (RCGP) says must be 'sustained and accelerated'.
These additional GPs are sorely needed, as more and more consider leaving the profession – leading NHS England to invest £10m in keeping hold of GPs – and surgeries closing as a result.
Responding to the NHS Digital figures, Professor Helen Stokes-Lampard, chair of the RCGP, said:
"It is good news to see GP numbers rising after such a steep decline in recent years – and these figures, albeit provisional, show that we have over 40 more full-time equivalent GPs delivering care in the community than this time last year. The trajectory is on the up. We now need to see this momentum sustained and accelerated, so that we have the sufficient numbers of GPs we need in the future.
"We applaud the efforts by NHS England and Health Education England that have gone in to encouraging medical students to choose general practice, something the College has been heavily involved in, and we now have more GPs in training than ever before.
"But it takes a long time to train a GP and we still need to see urgent initiatives implemented to retain our existing GPs, and to address the unsustainable workload family doctors and our teams are facing on a daily basis.
"We are also encouraged by the rise in numbers of members of the wider practice team we have seen in the figures today, who all play a vital role in supporting GPs to deliver patient care close to home.
"General practice is at the frontline of delivering NHS patient care, with GPs and our teams making more than a million patient contacts every day – alleviating pressures across the health service, including in emergency departments, in the process.
"Yet the share of the NHS budget general practice receives is less than it was a decade ago, and the GP workforce is still smaller than it was when NHS England's GP Forward View was announced more than two years ago.
"We have heard today of £3.5bn extra a year for primary and community care as part of the forthcoming long-term plan for the NHS – it is reassuring that the government recognises that general practice service is central to the long-term sustainability of the NHS and patient care.
"But the long-term plan must also be underpinned by a coherent, properly-funded workforce strategy, and address the adverse impact workforce pressures are having on our profession and the care we are able to deliver to our patients in the community.
"Investing in general practice is investing in the entire NHS. It is an investment in good patient care."
Don't forget to follow us on Twitter, or connect with us on LinkedIn!