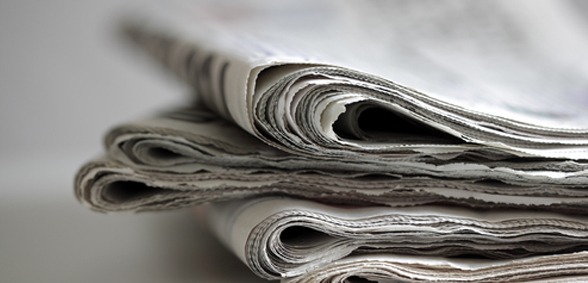 Credit: This story was first seen on ITV
Health bosses say GP practices across Yorkshire are open as usual following Friday's cyber attack, but many are still returning their IT systems to normal, ITV reports.
Some practices do not yet have full access to patient records, prescriptions, appointment systems and telephone systems.
Contingency plans have been put in place to ensure that services can continue to be provided.
Patients are being asked to use the NHS 'wisely' and use alternative sources, such as pharmacies or 111 where possible.
NHS England has issued the following advice to patients:
GP appointments that are already booked will go ahead. Don't ring surgeries as they will be busy
If you need to book an urgent GP appointment, you will be able to do so but it may take time
Bear in mind that practices may be running more slowly than usual
Those attending planned hospital appointments should attend as usual unless they are directly advised otherwise.