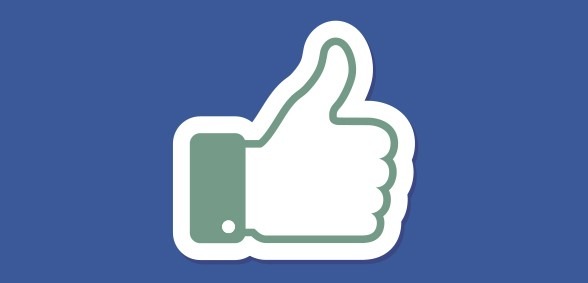 Sarah Longland, practice manager at Swadlincote Surgery in Derby, has recently created a social media group for practice managers, 'to provide a wide-reaching support network where members can speak freely about their role and develop resilience in their role'. She explains the importance of a common digital space for PMs and the burning issues currently being discussed
This article was featured in the January/February issue of Practice Business. Click here to read the full article.
For more information about subscribing to the magazine, please click here.