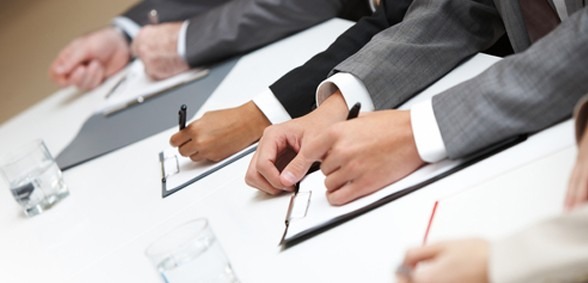 Credit: This story was first seen on the Hackney Gazette
Health inspectors have given a GP surgery six months to ensure patients are 'safe from harm', after finding the batteries on its defibrillator had run out of power and emergency medicines were out of stock, the Hackney Gazette reports.
First aid kit contents were also incomplete or expired at the Ghadvi Practice in Stoke Newington when the Care Quality Commission paid an announced visit last October, and some patients' abnormal lab test results had not been acted on.
The practice has been placed into special measures, with its safety and leadership branded inadequate.
The report notes that the practice did not have adequate arrangements in place to respond to emergencies and major incidents.
There was no emergency use Glucagon (for diabetics with very low blood sugar), GTN spray (for chest pain and potential heart attack) or Diazepam (for epileptic seizures).
Ursula Gallagher, from the CQC said: "The Gadhvi Practice did not have a clear leadership structure in place to ensure people were safe from harm and to ensure people received high quality care, which everyone is entitled to receive from their GP practice.
"Patients were at risk of harm because systems were not in place enough to keep them safe. For example, some medicines had expired and equipment was not adequately cleaned and maintained."
Inspectors were told that telephone calls were answered during the lunch break, but when they called up they could only access a recorded message.
They said: "The message was short and abrupt in tone and we had to call back several times to discern what was being said in the recording. There was no indication of any out-of-hours arrangement or what to do in an urgent or emergency situation."
If improvements have not been made within six months the CQC will 'begin a process of preventing the provider from operating the service'.
A spokesman for the surgery said: "The Gadhvi practice acknowledges the findings of the CQC report and we are addressing them as quickly as possible. Patients can get appointments at the surgery as normal while are working through this process."