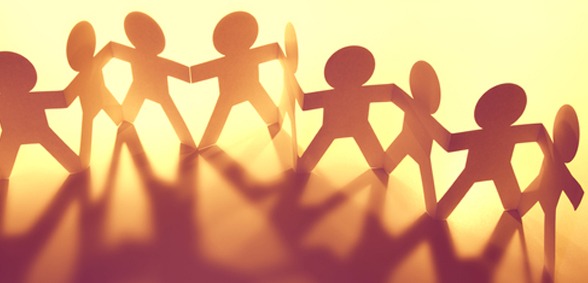 Continuing healthcare is a significant cost to CCGs across the country, but do CCGs know the underlying value for money and real cost of each placement? Ray Hart, director at Valuing Care, shares his insight
The number of CHC placements to the NHS continues to rise with 62,000 people eligible for Continuing Health Care funding in 2015/16. The reasons for this increase are well known; primarily an ageing population with varying medical conditions requiring health intervention, and therefore funding for a variety of care packages. This has also been compounded by an increased awareness of CHC funding, and a number of legal test cases over the last 20 years.
However for the majority of CCGs, the prices and the underlying costs of CHC placements is a complex area that has remained relatively unchallenged.
Take CHC nursing home placements for older people for instance; it represents the largest number of placements commissioned, so it's essential to buy at the correct price whilst also keeping administration costs low.
However the market is complex, with significantly inflationary pressures with CHC packages a small, but significant part of a wider mix of buyers. Councils and a growing numbers of private payers make up the rest of the market and their actions can have a direct influence on the overall price and availability of the market as a whole.
Traditionally councils have purchased a 'one size fits all' model with a residential placement paid for at the councils' benchmarked or "Usual Price". This is based on the assumption of a set number of care hours. For nursing homes placements the gross fee is increased and funded by the Funded Nursing Care element.
However for CHC packages with a cost element above FNC, the input hours and therefore cost and variability is much more complex. There is a much wider variability of the hours required for each case, as our work with CCGs has revealed, which cannot be easily banded without significant variation in activity and therefore cost to the provider.
When comparing the needs of council funded placements the costs are balanced within an establishment, for CHC the costs are not balanced on a provider level but instead across the market.
For CHC placements the easiest way for commissioners to deal with the variability issue is to simply raise a fixed or banded price significantly to create more head room.
Unfortunately NHS budgets, and the need for value for money, mean that this is impossible in the current climate. Commissioners need to find a way of smoothing the variability of package costs whilst still ensuring that needs are met.
As an example, to solve this problem, Valuing Care has developed a hybrid model which means the majority of placements can be bought at standard nursing rates with any additional cost elements clearly specified and costed.
A model of this type, or a similar approach, helps CCGs identify the real cost of placements whilst managing the growing cost of administering CHC placements in a pressurised market.