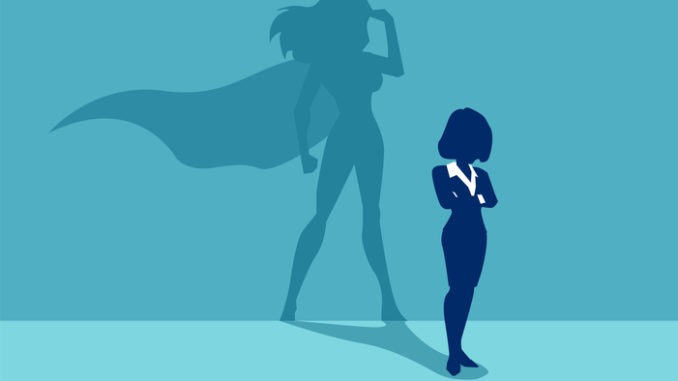 Bali Bigham explores which qualities effective managers need to possess in order to succeed
This is an edited version of an article that originally appeared on 15Five https://www.15five.com/blog/qualities-of-an-effective-manager/
Our CEO and co-founder of 15Five, David Hassell, often says that 'Managers are the lynchpin of any organisation's success'. When managers are effective, they positively impact all areas that drive organisational success – including employee engagement, growth and development, productivity, and attrition – and, for those of us lucky enough to have had an excellent manager on our side, we know that to be true.
An effective manager doesn't just motivate employee performance; they increase the capability of their entire team by honing individual strengths, offering valuable feedback, and inspiring people to go above and beyond. To be effective, however, managers must have the right skills and structure for guiding employees.
Most people are promoted into management positions through their stellar performance as an individual contributor – but leaning on one's technical skills alone won't make for a successful people leader. The best way to increase a manager's effectiveness is to help them develop better soft skills – or, as we like to call them, 'power skills'.
These types of skills don't refer to how a person works but, rather, how they collaborate with others. Emotional intelligence, empathy, listening, coaching and tactfulness are some of the skills that leaders must support their managers in learning.
"Good managers have a coaching and development mindset for their teams. They don't micromanage, but empower their teams to do their best work," says Erin Daruszka, senior HR manager at Goodwin. "A good manager clearly communicates, sets expectations, and provides ongoing feedback."
When managers are trained in these qualities they can better support their teams and create an environment where their employees feel safe to speak up, are more willing to take calculated risks, and grow and develop beyond their roles.
How to turn good managers into great managers
Setting managers up for success in their role starts with giving them all the tools and resources they need to do their job well; this includes ongoing professional training and structure for day-to-day practices, such as one-on-ones.
You can practice this from a manager's first day and beyond by creating a knowledge base of critical information and best practices. For example, with 15Five, leaders can support their managers by offering research-backed meeting templates for onboarding conversations, weekly check-ins, one-on-ones and performance reviews. This way, managers always have the right questions to ask to make the most of every meeting.
"Allocate funds for managers' training, implement succession plans, and have robust mentoring and coaching initiatives for managers to utilise in and outside the organisation," says Phidelia Johnson, executive director of HR at Pac-J Investment Services.
Without the right skills, training and structure, people leaders are halted from developing into effective managers – and, when this is the case, employees also lack the support they need to reach their full potential. You can help your managers by highlighting the value of so-called 'soft skills' and providing them with strategic, day-to-day practices.
By doing so, you can begin creating a powerful structure for your managers to become great coaches.