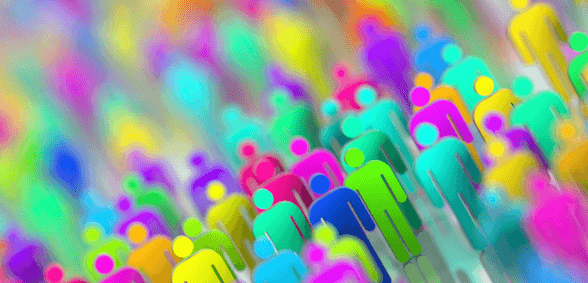 A spokesperson for South Tyneside CCG has defended the fact that practices in the area are causing patients to wait a week or more for appointments
South Tyneside has proven to be an area of particular concern when it comes to obtaining GP appointments, according to The Shields Gazette.
Twenty-two per cent of patients, on average, in South Tyneside had to wait a week or more for an appointment the last time they called their family doctor, according to the NHS's annual GP survey. This is in stark contrast to the statistic from five years ago, which sat at 14%.
Ellison View Surgery appears to be the worst offender, with almost half – 49% – of patients waiting a week or more for an appointment. Marsden Road Health Centre fared much better, with just 4% waiting this long.
A spokesperson for South Tyneside CCG said:
"South Tyneside CCG welcomes the results of the national GP Patient Survey which among other things highlights that 86% of patients in South Tyneside describe their overall GP Practice experience as good. This shows that patients appreciate the fantastic job our GPs are doing despite the challenges facing primary care.
"We recognise that there are areas for improvement and this is something that the CCG is working on with GP practices. We are supporting a number of initiatives including online services to increase choice and improve how patients can access GP appointments and repeat prescriptions.
"If you're requesting an appointment with a named GP, that may mean a longer wait, but urgent same day appointments will always be available for patients who really need them, either at their own GP practice or through extended access appointments across the borough."
The survey did go on to show that the majority of patients in the area are content with the availability of appointments overall, but 5% chose not to accept the most recent appointment they were offered because the wait time was too long.
Ten per cent of that number took themselves to a local A&E instead.
Don't forget to follow us on Twitter, or connect with us on LinkedIn!