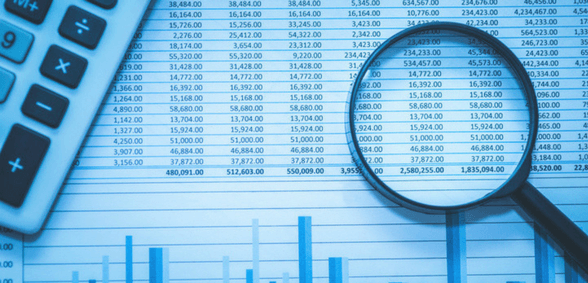 With so much responsibility sitting on the shoulders of the contemporary practice, choosing the right insurance policy for your practice is essential – but with so many insurers to choose from, choosing the right insurer may take time
Managing a GP practice is different from managing most other businesses – it comes with its own set of challenges which require their own solutions. When it comes to insurance, your practice will need a policy that provides you with the right level of protection – covering commercial, staff and equipment-related risks.
Your practice insurance policy will need to protect the practice premises and contents, your practice's gross revenue in the event of a material damage claim, as well as your liabilities to the public and your employees, as part of meeting your legal obligations as an employer.
Finding insurance that covers all angles will require more than a generic policy – you will need to know what you are looking for and develop a flexible policy with the right benefits for your practice.
The right cover
What does the right cover for your practice look like? Does it cover legal expenses, for example? This is useful for things such as employment disputes, legal defence or contract disputes, should they arise. What happens in the case of 'business interruption'? Does your cover extend to your refrigerated drugs and medical equipment, for example?
General practices should consider engaging an insurance provider that will let you select your own cover limits; this will mean that you don't pay extra for cover that your practice may not need; for example, don't pay for drugs' cover in the thousands if you don't dispense, or only carry small levels of stock. And don't forget to review the sums covered – drugs, practice contents, medical equipment, building, income, etc.) regularly. This will avoid under – and over – insurance and can also enable you to ensure that there are no gaps or duplications in your policy.
Common concerns
With so much to weigh up, the BMA has published some common concerns that practices might have when it comes to their practice insurance policies and shares some 'good practice' advice:
Do I have the right level of cover?
It's vital that you insure for the right level of cover so that, in the event of a claim, you are adequately protected. On the other hand, if you are insuring for too much, you may be paying more than you need to.
It is good practice to complete an inventory of your practice contents to ensure that you have the right level of cover. Check that your annual fee income is correct and, if you own the building, that you are insuring on the rebuild value rather than the market value.
Do I have liability cover?
It is a legal requirement to have employer's liability if you employ members of staff. A standard practice policy would typically provide £10,000,000 worth of cover under this section. There is also a duty of care to members of the public (your patients) which is also generally included. Limits can vary under this section, so it's important that you check to make sure you have the right level of cover.
Some NHS contracts may stipulate the level of cover they require you to have for public liability.
How can I minimise the risk of claims?
Good risk management is key to minimising the chance of claims. For example, look at whether you have the right security in place – such as window locks and door locks – and, depending on your sums insured, an alarm installed. Minimising the risk of burst pipes in winter by lagging pipes or installing a water shut-off device can also help while ensuring fridges used for drugs are in good working order is a good example of best practice.
Cost of insurance
Price is a factor when buying insurance, but so is having the right cover. Undertake comparisons of the quotations you receive to ensure you are not comprising on cover for a price saving and be aware that many providers can offer an instalment facility you help spread the cost.
Don't forget to follow us on Twitter, or connect with us on LinkedIn!