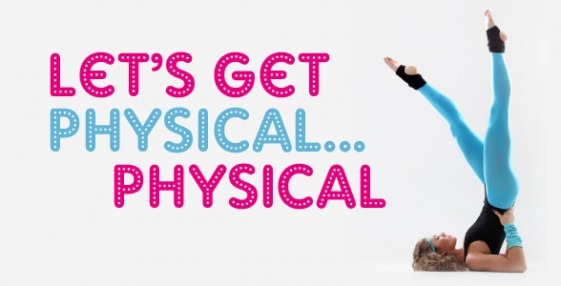 Obesity is a growing concern in the UK and beyond and there has been an increase in related illnesses. The RCGP has launched a new 2016-2019 clinical priority for physical activity and lifestyle to tackle the nation's rising prevalence of preventable disease. Marie Cahalane speaks to one of the clinical priority's champions, Dr Zoe Williams, about the power of an active and healthy lifestyle
This article was featured in the September/October issue of Practice Business. Click here to read the full article.
For more information about subscribing to the magazine, please click here.