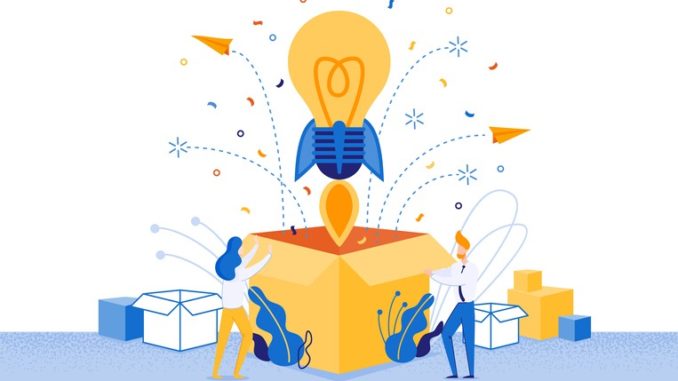 Encouraging and bringing a sense of self-confidence in your workers' minds is a win-win approach as a results-oriented employee often accomplishes way more tasks than a discouraged one
CREDIT: This is an edited version of an article that originally appeared on About Leaders
Emphasising the power and strengths of people is beneficial for you. As a leader, you play an important role in your team members' confidence, generating the benefits which will come with their increased self-assurance.
So how can you create a self-confident team?
Encourage them through mistakes
Influence your staff's confidence by demonstrating to them that any mistake is a step forward and can be easily turned into a huge award. Moreover, the encouraging of intelligence, or cleverness, alone can actually make people less likely to persist in the face of challenge; this is why it's considered that one of the best approaches for every businessperson is to build the team's confidence.
Celebrate small improvements
Think about how delighted you are when somebody compliments you on certain achievements and now try to put yourself into your employees' place. Celebrating small improvements knocks a wall of insecurity down, motivating them to go the extra mile for mutual success.
Give the team a chance to teach one another
Observe how your team works together, and if there is anything they are missing. Then, see if those absent skills are present in another employee who could help them. The best results are produced when a team works together and helps to lift one another up.
Be an active listener
Learn how to listen to their requirements and wants because you cannot not reach success, or run your project well, without their assistance. Stay mindful that an engagement strategy gains better authority, rather than constant training and endless criticism.
Discover what aspects of the job your people find most rewarding, and challenging, and come up with win-win offers. Understanding and appreciating the team's interests make you the best and most compassionate leader nowadays.
Be confident yourself
Remember that you are a role model and will motivate others to start something new or begin moving in a positive direction. Try to show your team that dealing with weaknesses is not so difficult for those who are confident in themselves.
Schedule a team time out
Devote a portion of your day towards relationship building; eEven if it's just 20 minutes, it's proven to bring huge benefits.
Make checklists
A list of physical aspect of your work environment that could be adjusted to extend the confidence of your team.
A list of incentives that might build the confidence of various individuals; you might ask others what incentives they like, or would like to get, from a manager.
A list of how you demonstrate respect to others in your own daily life.
Putting it all together, inspiring people to be confident is an essential ingredient for any business case. It affects, not only team members' attitude towards successful implementing of a project, but also makes them happier people.
Don't forget to follow us on Twitter, or connect with us on LinkedIn!