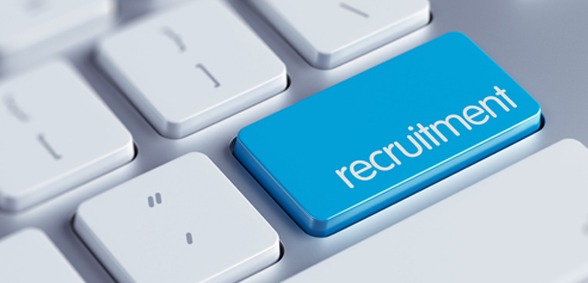 The BMA in Scotland has warned of the worsening issue of consultant numbers in the country
BMA Scotland has warned the nation's government that something must be done about the scale of consultant vacancies.
The latest ISD Scotland figures show that the number of vacancies is rising, meaning that gaps in the workforce continue to grow and increased pressure is placed on existing consultants.
Apparently, large amounts of vacancies weren't included in the official stats, meaning that the results are, most likely, significantly worse.
BMA Scottish consultants committee chair, Simon Barker, warned the figures were only part of the story.
"For a start, these statistics are still hiding the real scale of vacancies among the consultant workforce," he said.
"Previous analysis shows that a whole, large hospital could be staffed from vacancies left out of the figures. That demonstrates how far from reality today's figures are likely to be.
"We need to get real about how many vacancies there are, and the BMA stands ready to help that process."
Health secretary Jeane Freeman said that there was a record high number of NHS staff, and that the number of consultant staff in post was growing.
"When we publish the integrated health and social care workforce plan, the first in the UK, it will be informed by available data to help ensure that we have the right staff in the right place long into the future," she said.
"The plan will also take into account, as far as it can, the unknown impact that Brexit will have on retaining and recruiting our workforce."
Don't forget to follow us on Twitter, or connect with us on LinkedIn!