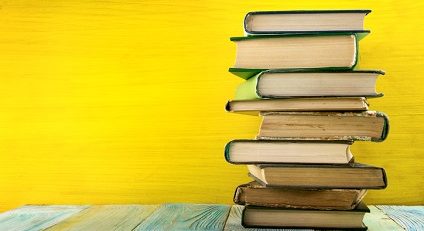 Health and social care has proven an increasingly popular topic for home learners looking to become carers, among other careers
Health and Social Care is among the most popular subjects for adult home learners seeking a career change, according to Open Study College (OSC).
With carers week in full swing, OSC figures have revealed that the CACHE Level 2 certificate in Health and Social Care places in the top three most subscribed courses every month, ahead of some 600 other courses available.
Female enrolment is particularly strong; the course finds greatest popularity with women in the 18-45 age bracket but is a leader in all female age groups.
Caring for the elderly and supporting individuals with learning disabilities is also popular with students of the further education college, which has seen over 75,000 distance learners in the past decade.
The news comes amid a growing need for health and social care professionals, with the UK already facing a shortfall of at least 90,000 adult social care staff. This gap could grow to as high as 380,000 by 2026, according to the Global Future think tank.
Samantha Rutter, CEO of OSC, said: "Health and social care have always been vital to society, but they are becoming increasingly important due to a number of different factors, in particular the UK's ageing population.
"Against this backdrop, it's a really positive development that many people looking for career development or change are preparing themselves to take advantage of the UK's growing demand for these skills.
"This could start to provide a much-needed boost to the adult social care skills gap."
Motivations reported by students of health and social care revealed the desire for career change as the most significant driver.
Don't forget to follow us on Twitter, or connect with us on LinkedIn!