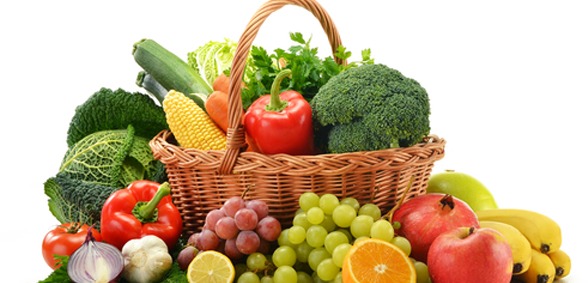 The RCGP's new art installation highlights the dangers of overeating at Christmas
The Royal College of General Practitioners is hosting an art installation that it hopes will encourage people not to over-indulge this Christmas.
The piece, entitled 'Feast', is a smock dress made of packaging from Christmas dinner ingredients.
A traditional Christmas day meal contains around 7,000 calories. With millions of families tucking into these meals this Christmas, the RCGP hopes the exhibit will serve as a reminder of the importance of eating healthily in 2019.
Professor Helen Stokes-Lampard, chair of the RCGP, said: "Christmas is, of course, a very special time for celebration with our loved ones and a bit of indulgence every now and then is fine.
"GPs aren't killjoys but we do want our patients to live long, healthy lives and as a nation we're already eating more now than ever before, which is having a serious impact on the health and wellbeing of millions of people.
"GPs and our teams, and indeed the entire NHS, are seeing a dramatic increase in the number of patients presenting with complex conditions, including obesity, hypertension, and Type 2 diabetes, caused by lifestyle factors such as bad diet and lack of exercise.
"Small lifestyle changes can often have the biggest impact, and we know that introducing some gentle exercise into a patient's routine, eliminating a few unhealthy foods, or just getting more sleep each night can make a massive difference."
The exhibition is free to view and will run in the public areas of the headquarters of the RCGP at 30 Euston Square, until May 2019.
Stokes-Lampard, added: "It's a superb, thought-provoking exhibition, which explores several pertinent issues for general practice, one being the rising problem of multi-morbidity.
"It's so important that we continue to face these challenges head on as society, and realise the crucial part that each and every one of us plays in protecting and maintaining our health and wellbeing."
Don't forget to follow us on Twitter, or connect with us on LinkedIn!