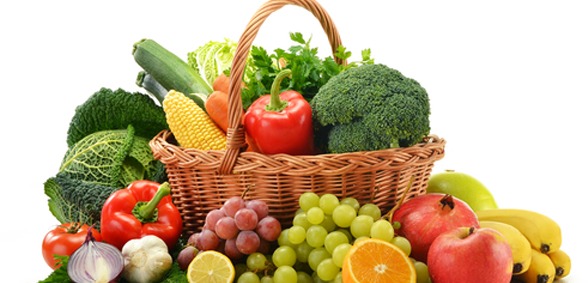 The Labour party has promised to ensure children in deprived areas have access to fresh fruit and vegetables
Last week, the Labour party vowed to ensure poor families have better access to fresh fruit and vegetables.
The shadow health secretary, Jonathan Ashworth, committed £26.8m to the Healthy Start programme which helps supply children in deprived areas with fresh food.
Additionally, he laid out proposals for the Future Generations Wellbeing Act with the aim of ensuring heath inequalities are addressed.
Professor Helen Stokes-Lampard, Chair of the Royal College of GPs, has responded to this pledge.
She said: "Embedding the importance of living a healthy lifestyle in children at the earliest possible stage in their lives can have huge long-term benefits for their overall health and wellbeing – and eating a healthy, balanced diet is a key factor.
"GPs will always encourage our patients to eat healthily, including lots of fruit and veg, but we know that for some patients healthy eating can seem expensive or perceived as being difficult to prepare – particularly when they are faced with the temptation of cheaper, more convenient and unhealthy snacks – and this can lead to widening health inequalities.
"This doesn't have to be the case – there are lots of great ways to buy and cook fresh food more easily and cheaply – but it is nevertheless encouraging to hear politicians recognising the barriers that might exist to healthy eating, and putting forward ideas to tackling them."
Don't forget to follow us on Twitter, or connect with us on LinkedIn!