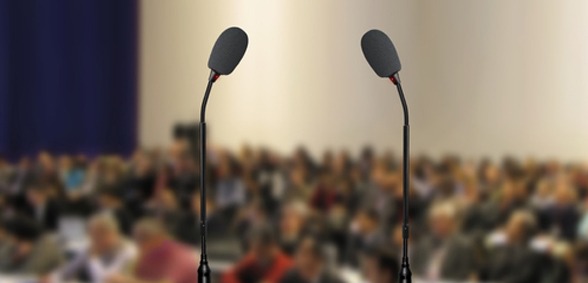 The BMA has discussed the details of its latest project and how it aims to improve the lives of doctors through said project
The British Medical Association (BMA) discussed its Caring, supportive, collaborative project at the recent annual representative meeting (ARM) to ensure all members understood its aims and to discuss what the project has achieved so far.
BMA council chair Chaand Nagpaul said at the ARM: "For decades I have passionately felt that the BMA must go on the front foot and coherently articulate and vigorously campaign for solutions and forward-looking changes rather than wait for politicians to come up with their proposals.
"I launched the BMA Caring, supportive, collaborative project as council chair to develop a blueprint for campaigning objectives that will improve the working lives of doctors."
Nagpaul responded to questions about the project, as well as sharing some of the recommendations that it has identified so.
These include making senior non-clinical managers in the NHS regulated and accountable, overhauling the CQC and eliminating its simplistic ratings system, and ensuring nationwide interoperability of IT services in both primary and secondary care.
BMA Scotland council chair Lewis, Morrison, told the conference the health service and medical profession were reaching a crossroads over their future.
As such, he said, it is vital that doctors play an active role in determining what happened next.
"We are potentially at a turning point for many of the healthcare services that we work in where we have an opportunity to actually change the direction of travel.
"The BMA should clearly be the organisation that leads that conversation."
Don't forget to follow us on Twitter, or connect with us on LinkedIn!