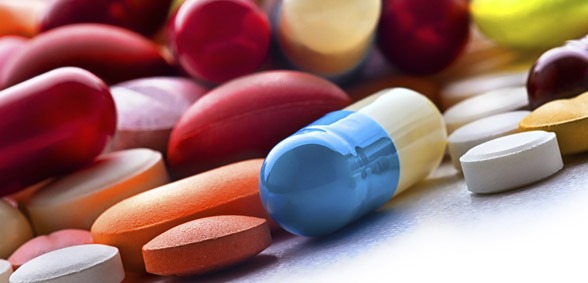 A BMJ study has suggested that prescription painkillers including ibuprofen increase the likelihood of having a heart attack if taken in high doses.
Five nonsteroidal anti-inflammatory drugs (NSAIDs) were examined will all of them deemed to raise the risk of attack as early as the first week of use, researchers concluded.
Professor Helen Stokes-Lampard, Chair of the Royal College of GPs, said: "Chronic pain can cause considerable distress and discomfort for our patients, and GPs and our teams are keen to do what we can to alleviate this and allow patients in pain to have the best possible quality of life.
"This study builds on research highlighting the risks involved in using NSAIDs, such as ibuprofen, to treat pain – and it's important that as new research is published, it is taken on board to inform the clinical guidelines that support our work. This study should also raise awareness amongst patients who self-medicate with NSAIDs that are available over the counter, to treat their pain.
"Actually, the use of NSAIDs in general practice to treat patients with chronic pain is reducing and some of the drugs in this study are no longer routinely prescribed in the UK, such as coxibs, as we know that long term use can lead to serious side effects for some patients. But these drugs can be effective in providing short term pain relief for some patients – what is important is that any decision to prescribe is based on a patient's individual circumstances and medical history, and is regularly reviewed.
"We know that what works best – and this is supported by the latest NICE guidelines – for treating many cases of chronic pain is a combination of therapies, be these physical, psychological or pharmacological. It is vital that GPs have adequate access to a variety of therapies in the community, so that we can develop a treatment plan for our patients living with chronic pain that works best for them."