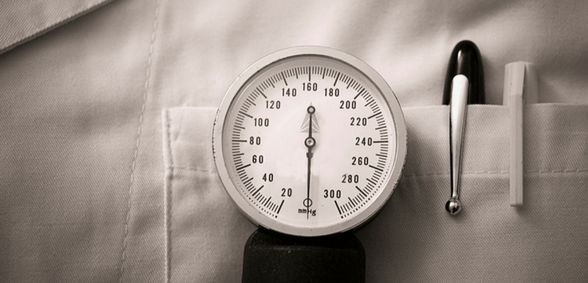 The PMA has launched a new PMA Education Programme, providing practice managers with the opportunity to achieve an internationally recognised formal qualification, regardless of current levels of experience, at very low cost
An ILM Accredited Centre, the PMA offer an education programme that seeks to develop the skills needed to better understand the business aspects of general practice. This covers a range of development opportunities for practice managers in primary care.
The recently announced new programme is designed to further enhance skills, knowledge and understanding and has been created by Cathryn Lyon, PMA director of education.
The programme includes the PMA GP Practice Manager ILM level 5 diploma in Leadership and Management which is designed for those already working in an established management role and the PMA GP assistant practice manager ILM Level 3 Diploma in Leadership and Management which is ideal for those aspiring into a management role and who may subsequently move into full practice management.
The PMA is approved by the Education & Skills Funding Agency (ESFA) and is on the Register of Apprenticeship Training Providers (RoATP).  Organisations that are listed on the RoATP have been through an application process with the ESFA that considers due diligence, capability, quality and financial health to assess their capability to deliver high-quality apprenticeship training.
Further, as an ESFA approved training provider, the PMA has co-funding available from the ESFA that will meet 90% of the cost of the ILM accredited diploma courses. Some NHS regions are making a co-contribution with a 10% bursary meaning the only funding required by PMs is for ILM registration fees.
A PMA spokesperson said: "The PMA are thrilled to start delivery of our formal ILM Accredited Diploma courses, these are aimed at both existing managers who want to develop and enhance their skills and management style and those who are wanting to move into management positions. With a huge response already from across the country we envisage the courses being a valuable asset in further developing those working in primary care."
Recruitment for the first diploma courses is underway.
Don't forget to follow us on Twitter, or connect with us on LinkedIn!