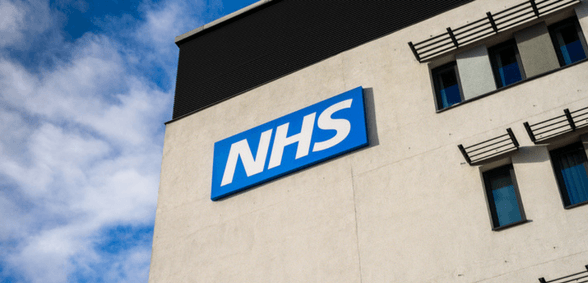 CREDIT: This story was first seen in BBC News
A new ring-fenced tax to fund the NHS and social care has been proposed by a panel of health experts, BBC News reports.
The panel, set up by the Liberal Democrats, says the NHS in England should be given an extra £4bn on top of inflation in the next financial year.
It has suggested replacing National Insurance with the new tax to close the funding gap.
A Department of Health and Social Care spokesperson said NHS funding "is at a record high".
"[It] was prioritised in the Budget with an extra £2.8bn, on top of the additional £2bn already provided for social care over the next three years, and an additional £437m of funding for winter," the spokesperson said.
The future of NHS money has been hotly debated as hospitals struggle to cope with the pressure on resources.
Last month, tens of thousands of non-urgent operations were delayed.
The 10-member panel included former NHS England chief executive Sir David Nicholson, Peter Carter, former chief executive of the Royal College of Nursing and Clare Gerada, former chairwoman of the Royal College of GPs.
It said on top of the £4bn extra needed for next year, an additional £2.5bn would be required for both 2019 and 2020.
Prof Gerada said that one of the issues is that working people over the age of 60 benefit from a significantly reduced National Insurance contribution, and people over 65 do not pay it at all.
She said National Insurance, which currently funds the NHS and social care, is inadequate as older people are living longer, and not contributing to the ring-fenced tax.
She said: "Old age is now between 85 and 95, so old age has significantly moved.
"Why shouldn't I pay for my fair share of contributions if I'm working?"
As part of the recommendations, the panel also suggested reinstating a cap on the costs paid by individuals on social care.
In December, the government scrapped proposals to cap fees at £72,500.
It supported creating an office for budget responsibility for health and called for a series of incentives to get people to save more towards their adult social care.
The idea of a levy dedicated to funding the NHS was also suggested by former minister Nick Boles.
Don't forget to follow us on Twitter, or connect with us on LinkedIn!