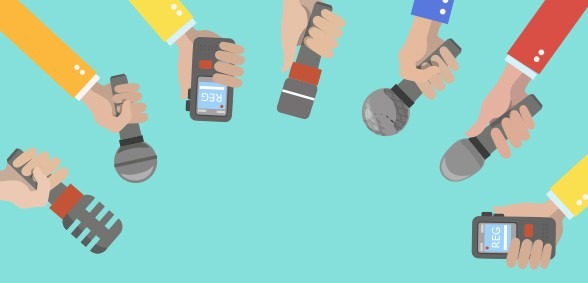 Jess Pike plugs in her dictation device and explores the merits of digital dictation in a surgery setting. What do the best devices offer busy practice managers and what kind of time and efficiency savings can be harnessed as a result?
This article was featured in the May/June issue of Practice Business. Click here to read the full article.
For more information about subscribing to the magazine, please click here.