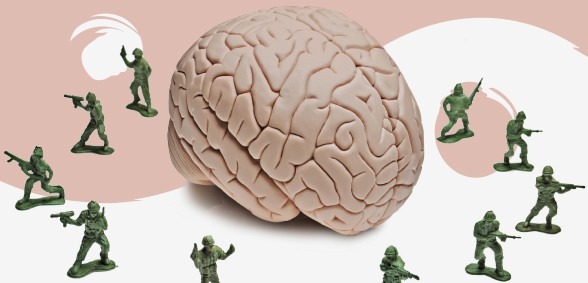 Focusing on mental health is one of the RCGP's key clinical priorities as practice managers strive to deliver service as effectively as possible. Tim Martin speaks to clinical champion Dr Elizabeth England about the role primary care can play in enhancing the quality of care and overall experience of patients.
This article was featured in the May/June issue of Practice Business. Click here to read the full article.
For more information about subscribing to the magazine, please click here.