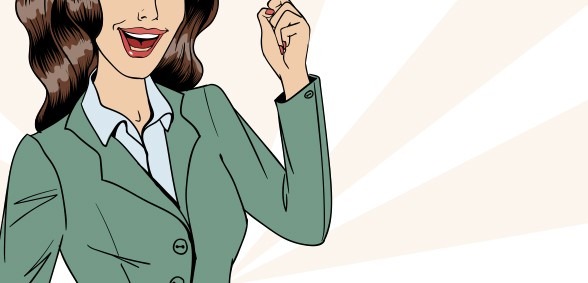 Myra Upton is the president of the Association of Medical Secretaries, Practice Managers, Administrators and Receptionists
(AMSPAR). Tim Martin catches up with her to discuss the challenges facing primary care and practice managers and how these can be overcome in the months and years ahead.
This article was featured in the May/June issue of Practice Business. Click here to read the full article.
For more information about subscribing to the magazine, please click here.