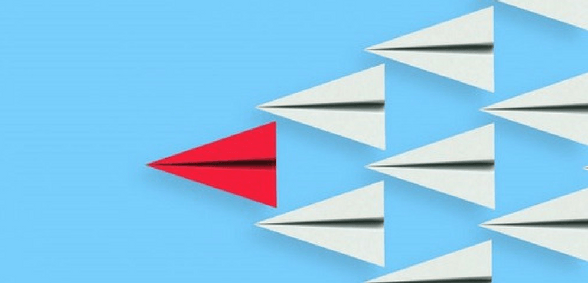 New research shows that a distinct lack of leadership in NHS trusts is negatively impacting the health service on a wider scale
NHS Providers has released a new report, in conjunction with The King's Fund, which shows high levels of senior vacancies in NHS trusts – something that could prove concerning for the future of the NHS.
The report analysed data from 145 trusts along with interviews with healthcare leaders, and discovered that high turnover of staff in senior roles disproportionately affects organisations already suffering from performance challenges.
The blame for this high turnover has been predominantly placed upon high pressure and a culture of blaming individual leaders for failures beyond their control. Staff recruitment and retention is, as a result, proving extremely challenging.
Eight per cent of executive director posts in NHS trusts are currently vacant, and 37% of trusts have at least one vacant executive director role. Over half of directors have been appointed in the past three years.
Trusts that CQC has rated 'inadequate' have 14% of posts vacant, with 72% of executives having been appointed just last year.
The report also shows that NHS trust leadership teams are not diverse and, as a result, don't reflect the wider healthcare workforce.
It calls on national bodies to take action and address these leadership issues.
Suzie Bailey, director of leadership and organisational development at The King's Fund, said:
"Leaders in today's NHS operate in a climate of extreme pressure: staffing vacancies are rife, there are widespread challenges in meeting financial and performance targets and demands on services continue to increase.
"The leadership task facing leaders of NHS trusts has also changed, with greater emphasis placed on working collaboratively as part of more integrated health and care systems.
"These are complex roles in complex organisations and we need to recognise and appreciate the significant leadership challenges involved.
"One of the solutions to our leadership challenge is to bring through a new generation of leaders that is more diverse and reflective of the communities the NHS serves. While there has been some progress in recent years, there is still a huge amount to do on this front.
"The data we now publish on leadership diversity within trusts is having a positive impact, but these are small steps and we need to create an environment in which NHS organisations are able to take on less experienced candidates with confidence. Nurturing talent and embracing diversity must go hand in hand."
Don't forget to follow us on Twitter, or connect with us on LinkedIn!