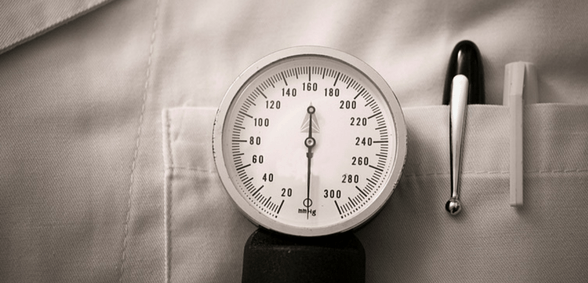 The NHS is still under extreme pressure with the health secretary admitting the situation is 'unsustainable', the BMA reports
Hospital trusts across the country are running at capacity, with 95% of beds full on average and thousands of patients waiting for more than half an hour to be moved from ambulances into stretched emergency departments, the latest weekly statistics reveal.
And new figures covering the month of January show that the number of emergency department attendances across the country totalled just over two million, a rise of 105,000 from the previous year. The stats also reveal 526,000 emergency admissions – the most ever recorded in a single month.
BMA council chair Chaand Nagpaul said: "Behind all these statistics are patients waiting for much-needed care and staff working in impossible conditions.
"The NHS is feeling the pinch year-round. The reality is that we now have a consistently congested and overstretched system."
The data – published by NHS England – shows a small improvement in the four-hour wait target performance nationally, with 85.3% of patients seen, discharged or admitted in that target timeframe.
But unwanted new records were set for four-hour and 12-hour trolley waits, 81,003 and 1,043 respectively.
Dr Nagpaul added: "These figures show that the NHS remains under sustained and extreme pressure despite leaders declaring the crisis to be over. The four-hour wait target at major emergency departments for January is the second worst on record."
Health and social care secretary Jeremy Hunt told ITV last week – in response to the new statistics – that staff knew there would be pressurised moments when they signed up for medicine but admitted that the situation in the NHS is 'not sustainable' and suggested it would 'not be fair' if doctors faced similar pressures every year.
NHS Confederation chief executive Niall Dickson said: "The scale of what the system is dealing with is without precedent – hospitals had to deal with more than half a million emergency admissions last month, a record and almost seven per cent higher than last year."
Don't forget to follow us on Twitter, or connect with us on LinkedIn!