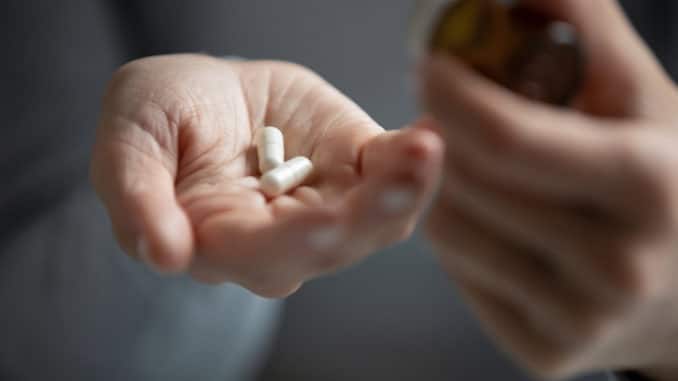 As reported by BBC News, people in England with mild depression should first be offered behavioural therapy or group exercise instead of medication, according to new advice
The clinical watchdog also recommends mindfulness and meditation as possible alternatives to anti-depressants in new guidelines under consultation. Anti-depressant use has increased in recent years – with an estimated one in seven people in England taking them. More than 20m were prescribed in just three months last year.
The draft guidelines, which are subject to consultation, say: "Do not routinely offer antidepressant medication as first-line treatment for less severe depression, unless that is the person's preference."
They call on doctors to involve patients in conversations about what would suit them best, but say group cognitive behavioural therapy (CBT) could be offered as a first treatment. CBT focuses on how thoughts, beliefs, attitudes, feelings and behaviour interact, sets goals and teaches better coping skills.
The clinical watchdog, Nice, said people could be offered other treatments to choose from as part of a discussion about what may be contributing to their depression, and the person's experience of any prior episodes of depression or treatments. It said the new draft guideline is the first in 12 years to identify, treat and manage depression in adults. A similar range of psychological interventions, along with the option of antidepressant medication, is available to those choosing a first-line treatment for more severe depression.
Dr Paul Chrisp, director of the centre for guidelines at Nice, said the new advice was urgently needed and called on the NHS to implement it "without delay". The guidance also tells doctors to discuss mental health waiting lists with patients and how long they may need to wait for treatment.
Nav Kapur, professor of psychiatry and population health at the University of Manchester and chair of the guideline committee, said he hoped the new guidance would have a "real impact" on those with depression. The guidelines also says medics should discuss what happens if people want to stop taking antidepressants, including that withdrawal may take weeks or months.
A UK study in September in the New England Journal of Medicine found that people who stay on antidepressants long term are less likely to suffer a relapse than those who come off them. Figures from the NHS Business Services Authority show that more than 20mantidepressants were prescribed between October and December 2020 – a six per cent increase compared with the same three months in 2019.
Stephen Buckley, from the mental health charity Mind, welcomed the guidelines, but warned more funding was needed to deal with huge demand for mental health services.
He said: "We are pleased to see a focus on withdrawal from antidepressants and a recognition that coming off medication may take weeks or months to complete successfully. We know for some; the process may take even longer. It's crucial anyone who chooses to stop psychiatric medication can do so safely, gradually, and ideally in collaboration with their GP, pharmacist, psychiatrist, or another health professional they trust."
Alexa Knight, of the charity Rethink Mental Illness, said: "Improved guidelines will not, on their own, improve people's experience of care or waiting times. As demand is rising, the range of treatments available and how quickly they can be accessed is ultimately dependent on services being adequately funded and staffed."