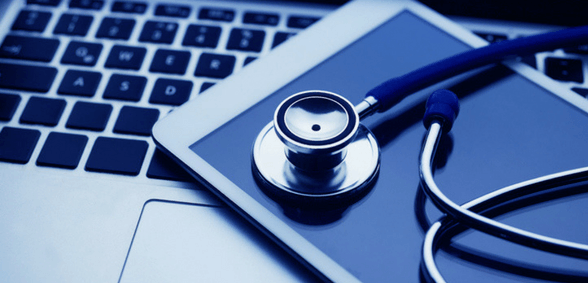 Patients will be able to make appointments more easily and take control over certain elements of their healthcare, thanks to the new NHS app
The NHS has created an app which aims to give patients safe and secure access to their GP record, allow them to make GP appointments, order repeat prescriptions, manage any long-term conditions and access 111 online.
For those concerned about security, users can alter their preferences regarding data-sharing as well as on organ donation and end-of-life care.
The app was developed by NHS Digital and NHS England. It will be available through the IoS app store and Google Play from 18 December 2018.
Health and social care secretary, Jeremy Hunt, said:
"The NHS app is a world-first which will put patients firmly in the driving seat and revolutionise the way we access health services.
"I want this innovation to mark the death-knell of the 8am scramble for GP appointments that infuriates so many patients.
"Technology has transformed everyday life when it comes to banking, travel and shopping. Health matters much more to all of us, and the prize of that same digital revolution in healthcare isn't just convenience but lives improved, extended and saved.
"As the NHS turns 70 and we draw up a long-term plan for the NHS on the back of our £394 million a week funding boost, it's time to catch up and unleash the power of technology to transform everyday life for patients."
NHS England's national director of operations and information, Matthew Swindells, added:
"In the NHS's 70th year, the new app will take the NHS to a world-leading position by empowering all our patients using digital technology to take charge of their own healthcare and contact the NHS in a way that suits them.
"The new app will put the NHS into the pocket of everyone in England but it is just one step on the journey. We are also developing an NHS Apps Library and putting free NHS Wi-Fi in GP surgeries and hospitals."
Don't forget to follow us on Twitter, or connect with us on LinkedIn!