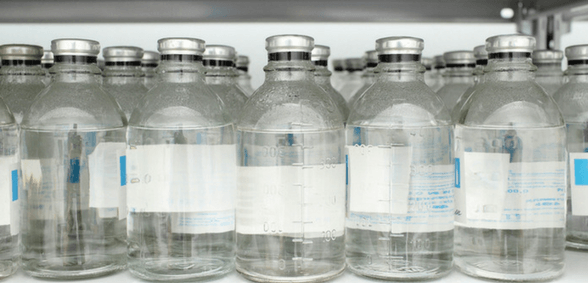 GPs must maintain a high level of clinical suspicion due to measles outbreaks, says the British Journal of General Practice
The British Journal of General Practice (BJGP) has warned that measles remains a problem in England, and that GPs must be on high alert for potential cases.
Last year, there were 274 cases of measles in England – as of 18 June 2018, there have already been 643 since 1 January. The World Health Organisation had announced in 2017 that measles was effectively eliminated in the UK, but this huge rise in cases in a short amount of time disproves that.
As such, Public Health England has declared a national measles incident.
Measles is highly infectious but easily preventable via MMR vaccination. In parts of Europe where MMR uptake is low, several severe outbreaks have occurred leading to 48 deaths by measles in the EU since 2016.
Coverage for the first MMR vaccine in five year-olds has reached the World Health Organisation's target of 95% in the UK – the outbreaks are mainly affecting young adults who missed theirs as children.
In the BJGP's research, Dr Maliha Moten and colleagues describe the clinical features of measles and the key actions for GPs dealing with a suspected case. The diagnosis of measles can be easily missed because of its similar presentation to other common febrile illnesses associated with a rash.
According to Moten and co, it is therefore vital that GPs have a high level of clinical suspicion, particularly in children who may be under-vaccinated, live in high-risk communities, or have recently travelled to areas where measles is still endemic. They must also work in partnership with Public Health England to support the control of measles in the UK.
Don't forget to follow us on Twitter, or connect with us on LinkedIn!