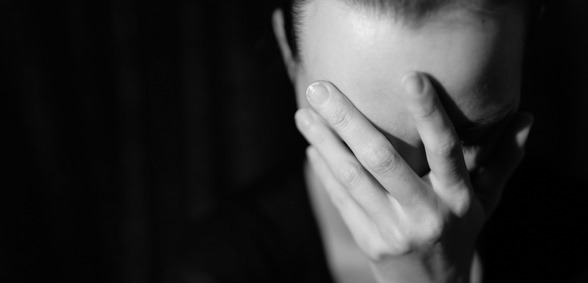 According to new research, healthcare is the third most stressful industry in the UK – with 39% noting the impact of stress on their personal health and wellbeing
Those working in healthcare are amongst the most stressed in the UK, according to new research.
Sixty-six per cent of those working in healthcare reported suffering from significant levels of work-related stress, according to a study of 3,000 UK workers carried out by Parkbox as part of the 2018 UK Workplace Stress Report. The show that healthcare workers are amongst the most stressed employees in the UK, behind financial services (69%) and government (68%).
Work was significantly more likely to cause stress and emotional strain for healthcare workers than any other aspect of their lives.
Forty-eight per cent of healthcare workers reported experiencing stress relating to money and finances, 47% relating to loved ones and family life, 39% relating to their own health and wellbeing and 35% relating to romantic relationships.
Almost all of those working in healthcare (95%) admit that stress has a tangible impact on their lives, with the most common consequence being sleep loss, which affects 58%. Almost one in two (47%) healthcare workers suffer anxiety as a result of work-related stress.
As part of the study, a work stress 'heat map' of Britain has also been published, showing the parts of the UK that suffer the most with this kind of strain.
Research revealed that those aged 25-34 are most likely to face stress brought on by work, with almost three quarters (73%) experiencing it.
Don't forget to follow us on Twitter, or connect with us on LinkedIn!