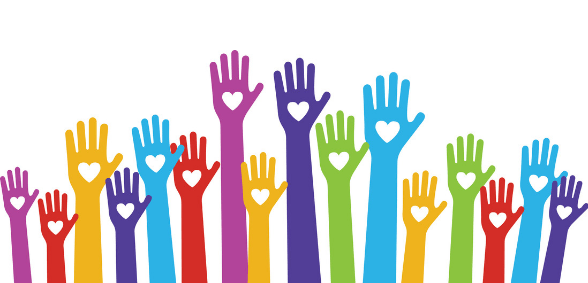 General practice is changing; how practices operate and how practice managers manage will inevitable impacted. New models of care and 'working at scale' are the way forward – the team at the Practice Managers Association shares insight
The rising demand for services, constrained funding and a multitude of workforce challenges require us to think differently about the way we deliver health and care services to meet people's needs and expectations. Digital tools are a key part of the answer to this set of challenges – technology has the potential to revolutionise the way health and care is delivered.
New strategic initiatives
The development of new care models, vanguards, multi-speciality community providers (MCPs) are all the intended outcomes of the Five Year Forward Plan and General Practice Forward View. These new strategic initiatives are also driving different behaviours and the need from those within primary care to develop new skills around leadership, change management and programme and project management to plan for a future built around 'working at scale' models and with effective resilient teams.
Technology to support different ways of working
The starting point for any project introducing new technology should be the perspective of the end users. Technological solutions should be co-produced with people who use services and clinicians to ensure that the solutions are anchored in their needs and experiences. Engaging staff in the development process, understanding how they work and want to work in future, and providing ongoing support and training, is crucial to the success.
The national policy emphasis on enabling supported self-care and the shift towards out of hospital service provision, it is more important than ever before for health and care services to provide tools and information to support people and communities to have greater control over their own health and wellbeing. At the same time, technological opportunities can enable the health and care workforce to work differently, and in ways that are better for patients.
The rise of healthcare apps and wearables
In particular, developments in smartphone technology offer an unprecedented opportunity to provide immediate information and support to people, wherever and whenever they need it. As a result, the market for medical and healthcare apps is rapidly expanding with 165,000 healthcare apps currently available for mobile devices. Devices and 'wearables' are also becoming increasingly common, collecting sensory information, such as heart rate, blood pressure and steps taken, on a real-time basis.
In isolation, small-scale technology projects will not bring about the fundamental shift envisioned in the Forward View. But combining technologies with new ways of working has the potential to transform the way services are delivered.
The trend to collaborative working models
'Working at scale' has become a key driver across general practice and all other areas of the wider NHS – presenting opportunities for new ways of working and for the development of new services all driven by the goal of improving patient care. 'At scale' provision of care, will increasingly see practices shift towards collaborative working models – formal mergers, partnerships and federations, and MCPs – key advantages of this approach are the ability for practices to build on their strengths, improve their reach and share the workload. But what are the practicalities of working at scale'?
The practicalities of working at scale
Essentially, it's about developing new ways of working that will enable you to meet the increasing challenges and demands placed on your practice. It's about working collaboratively with other practices and other healthcare providers across the NHS – and this has evolved as a key element of the new models for general practice. The number of large-scale primary care organisations that can cover much bigger population groups than the traditional small-scale model of general practice.
The PMA provides a two-day workshop on Working at Scale. Contact us if you would like to organise local delivery or know more about Day 1 or Day 2.
Don't forget to follow us on Twitter, or connect with us on LinkedIn!