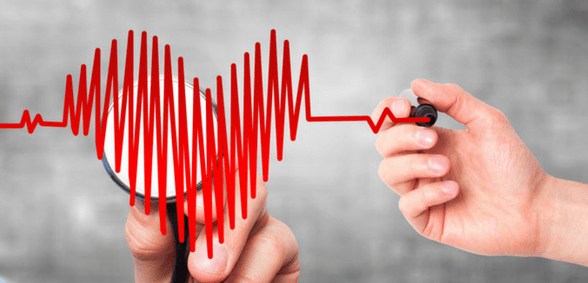 A new £10m fund from NHS England will aim to improve the working lives of GPs
NHS England has announced the creation of a £10m fund to help the retention of GPs. This comes at a time when the percentage of GPs planning to leave direct patient care has risen to 39%.
£7m will be made available via regional schemes for keeping GPs in the workforce and another £3m will be used to establish a total of seven intensive support sites. Both cash injections are designed to create better, more comfortable lives for GPs with the aim that they remain in their positions and continue to serve the communities around them.
The main focus of the fund will be on supporting newly-qualified GPs or ones still in their first five years of practice who are putting serious consideration into leaving their post. The fund will also support those who are no longer practising but remain on the National Performers List (Medical), among others.
This fund follows a series of other initiatives which aim to improve patient care by improving GP quality of working life. The GP Retention Scheme and the GP Health Service, both launched last year, were also created to offer support – both financial and mental health-related – to GPs who need it.
NHS England also aims to provide more training places and recruit 2,000 more GPs by 2020.
Commenting on the announcement, Dr Raj Patel, deputy director of primary care for NHS England, said:
"We are aware of the pressures currently facing GPs and, in particular, the need to support the valued doctors who have to continue working when they are faced with personal challenges which might make this difficult.
"The Local GP Retention Fund will help to address this as part of several measures we have to put in place to provide that much-needed support for GPs who are already working hard to provide great care for patients in their community."
Professor Helen Stokes-Lampart, chair of the Royal College of GPs, added:
"General practice is in a tough place right now, and it's essential we look after the hard-working GPs in our profession, including those just starting out in their careers. We appreciate the focus on supporting local initiatives and areas that are finding it particularly difficult to retain GPs.
"We hope these plans are just the start of more initiatives that tackle escalating GP workload, and that they are implemented with as little red tape as possible. We also want to see more options and greater flexibility for experienced GPs, particularly those who might be considering leaving the profession, so that our patients can continue to benefit from their expert skills – and newer GPs can continue to learn from them."
Don't forget to follow us on Twitter, or connect with us on LinkedIn!